Parking changes are coming to Columbus State this summer. Be ready.
Parking enforcement will return to Columbus State Community College starting Summer Semester 2023. Find out everything you need to know at cscc.edu/parking.
CougarWeb
CougarWeb is home to your student account. You can:
Get Help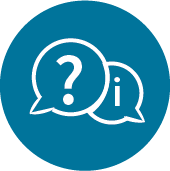 Student Central is your one-stop shop for most student services questions.
See also:
Find it Faster
Student Resources