What is your area of interest?
At Columbus State, you can choose from a wide range of programs that will prepare you to transfer to a four-year college or jump right into the workforce. Start here to discover your path.
Affordability and Convenience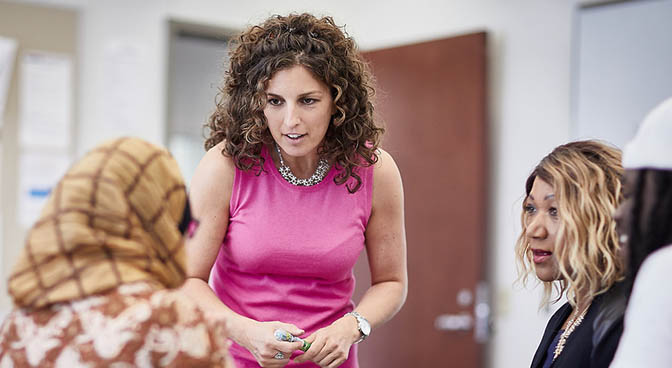 400+ Scholarship Offers a Year
The majority of Columbus State students receive some form of financial aid, including scholarships that range from one-time awards to renewable scholarships that cover full tuition, books, and other education costs.
FIND OUT MORE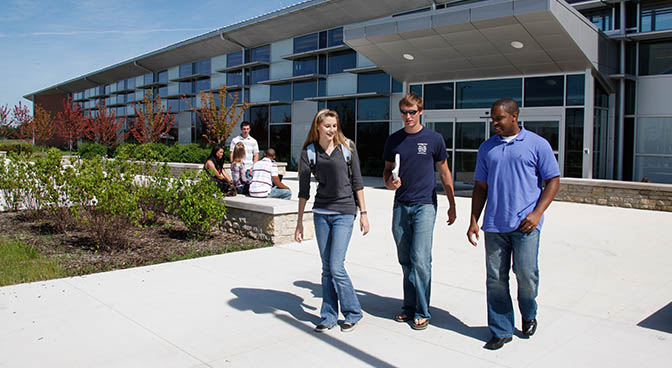 Locations Near You
No matter where you are in Central Ohio, you'll find us close by. We have campus locations in downtown Columbus and in Delaware, and Regional Learning Centers in six suburban locations. Plus, more than 50 of our programs can be completed online.
FIND OUT MORE
Columbus State News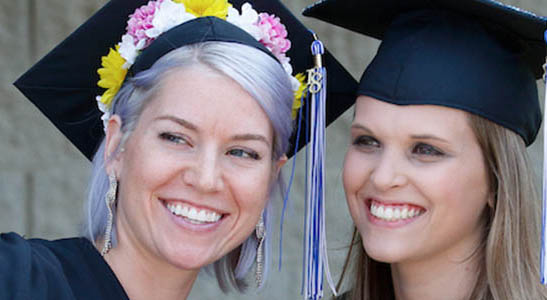 Spring Dean's List
Some 4,454 students made the Dean's List for Spring 2018. Find and share your name!