What is your area of interest?
At Columbus State, you can choose from a wide range of programs that will prepare you to transfer to a four-year college or jump right into the workforce. Start here to discover your path.
Central Ohio counts on Columbus State to keep our region moving forward. We partner with industry leaders to understand today's workforce needs and anticipate tomorrow's demands.
Columbus State News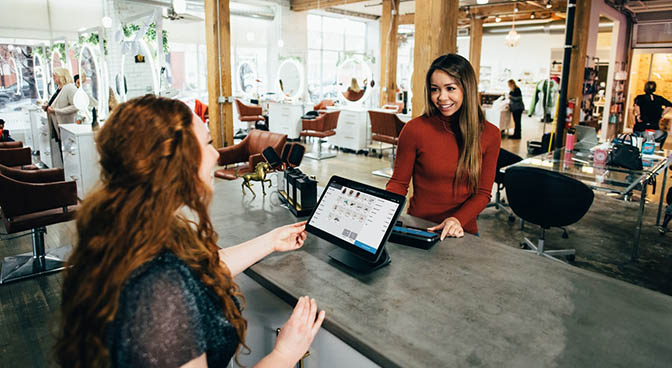 10,000 Small Businesses
Columbus State is partnering with Goldman Sachs to provide training to small business owners in Central Ohio.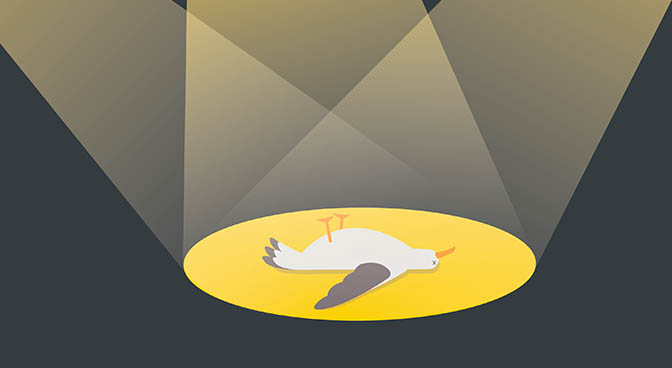 IT Apprenticeship Grant
A new $3.78 million grant will help Columbus State create national IT apprenticeship model.