What is your area of interest?
At Columbus State, you can choose from a wide range of programs that will prepare you to transfer to a four-year college or jump right into the workforce. Start here to discover your path.
Columbus State News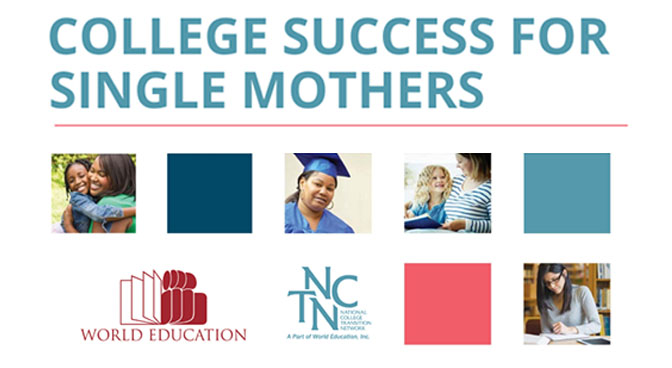 Success for Single Mothers
Columbus State is one of eight community colleges selected through a competitive application process to participate in College Success for Single Mothers.