Career Services

Career Services is back in Nestor Hall 108 on the Columbus Campus. Call (614-287-2782) or log into Handshake (
cscc.joinhandshake.com
) to schedule an appointment.
A solid plan helps you manage your course schedule, graduate faster, and launch your career. At Career Services, we provide personalized, one-on-one career counseling to our students, as well as a variety of online tools to help you explore majors and potential careers. We also help connect students with job shadowing and work-study programs.
Employers: Connect with us to find your next generation of talent. We've worked with leading companies like Amazon, Nationwide and Honda to develop customized programs and mentorships. Learn More
Connect with Us!
Make an Appointment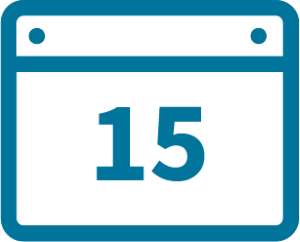 Meet with us for one-on-one career counseling. We can help you choose a major and plan for your future career.
Drop-In Hours - No Appointment Needed!
Mon-Thurs: 10am- 2:45pm
Friday (Virtual): 12pm-2:45pm
This session can address many of your immediate needs and determine your need for additional advisement.
Drop-ins last approximately 10-15 minutes and are held on a first-come, first-served basis.
Schedule an Appointment
Schedule by Phone:
614-287-2782
Schedule Online with Handshake:
1. Go to https://cscc.joinhandshake.com/login
2. Sign in with your CSCC username and password
3. Create your student profile
4. Schedule your appointment
Career Success Plan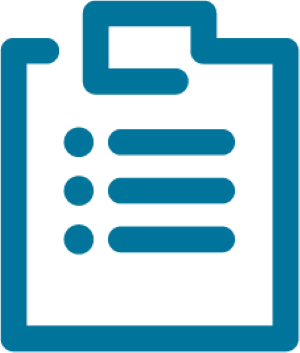 Every Columbus State student receives a personalized Career Success Plan. Your plan will give you career-building activities at every stage of your Columbus State journey, ensuring that you're ready for a great job as soon as you graduate.
Log into Cougar Connect to update and customize your plan today!
Explore Careers with Online Tools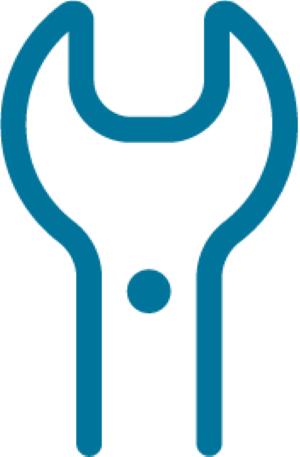 We provide a variety of online tools to help you explore Columbus State majors and career options in general. See updated salary and job growth projections for careers and see how your Columbus State major can help get you there. Not sure what you want to major in? Take a career inventory quiz to help choose a major.
Find the right career by getting the most current local data on salary, employment, job postings, and associated CSCC majors and programs.
Take an in-depth career interest and personality assessment. (Access code is
Cougars
)
Use this resource to explore career options within a particular major.
Search for jobs and internships, post your resume and find job search tips.
Our Internship office works to connect students with valuable internships in their chosen career fields.
Explore careers, create resumes, plan for your future, and find jobs at Ohio's statewide job portal.
Find a Job, Internship or Work-Study
We build relationships with local employers to provide work study, employment and internship opportunities for our students. Learn valuable skills for your future career!
Student Employment helps currently enrolled students find part-time employment opportunities on-campus and off-campus through our network of non-profit partners.
Connect with opportunities from local talent and acquisition leaders to start building a career while still in school.
Search for jobs and internships, post your resume and find job search tips.
Find a Mentor or Job Shadow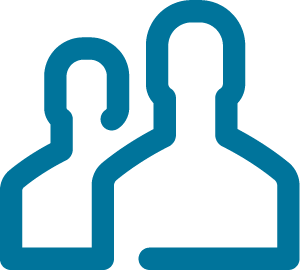 Connect with mentors or professionals in your field to learn more about your intended field.
Connect with mentors to gain insight into your chosen career field.
Connect with professionals for an informational interview or job shadow.
Department Contact
Academics Department
(614) 287-0000