Military & Veterans Services
The Columbus State Military and Veterans Services Department provides individualized enrollment and referral services to assist community members in successfully meeting their educational and career goals. We are committed to providing uncompromising service by adhering to the highest standards of compassion, commitment, excellence, professionalism, integrity, accountability and stewardship.
Military & Veteran Priority Registration

In compliance with Ohio Revised Code §3345.422, and in support of our student veterans and military service members, Columbus State Community College will open a Priority Registration Period for Student Veterans and Military Service Members beginning one week prior to the opening of registration to the general student population. During the priority registration timeframe, veterans and currently serving military service members may register for classes.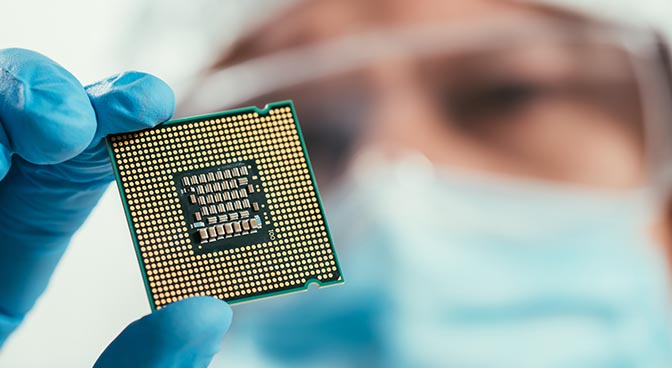 Intel & Semiconductor Jobs
Advanced Manufacturing is coming to Central Ohio in a big way, and companies are looking for workers. Intel selected the Columbus Region for its "mega-site" chip fabrication complex, and they're specifically recruiting veterans. If you're a veteran with an aptitude for machines, attention to detail, and no problems with hard work, we want to hear from you.
Veterans Related Topics
Military and Student Veteran Orientation
DoD Tuition Assistance Programs
Ohio National Guard Scholarship Program
Community Resources
Military Transfer Credit
Reserve Officers Training Corps (ROTC)
Scholarships
When Called to Duty
U.S. Department of Veterans Affairs Education Benefits
Faculty & Staff Resources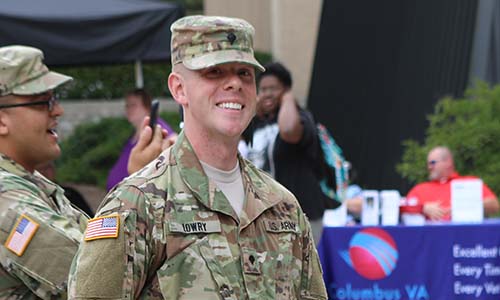 Connect with Us
Military & Veterans Services Office hours
Monday - Thursday: 08:00 a.m. - 5:00 p.m.
Friday: 10:00 a.m. - 4:30 p.m.

Delaware Hall, Room 156 & Union Hall Room 048
Columbus State Community College
550 E. Spring Street, P.O. Box 1609
Columbus, Ohio 43216-1609
Phone (614) 287-2644 & Choose a Menu Option
FAX (614) 287-6052
Questions for our Team: email militaryveteransservices@cscc.edu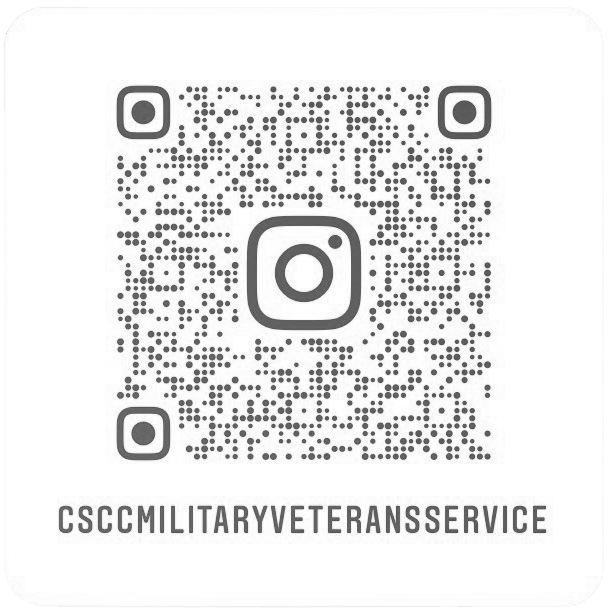 Recruitment Practices
Consistent with Department of Defense standards, Columbus State does not engage in high-pressure or deceptive recruitment practices such as unsolicited or harassing phone calls and enticement with valuable goods and services. This excludes scholarships that help students afford college.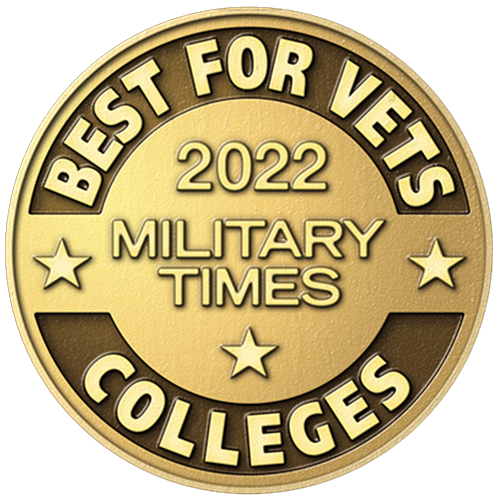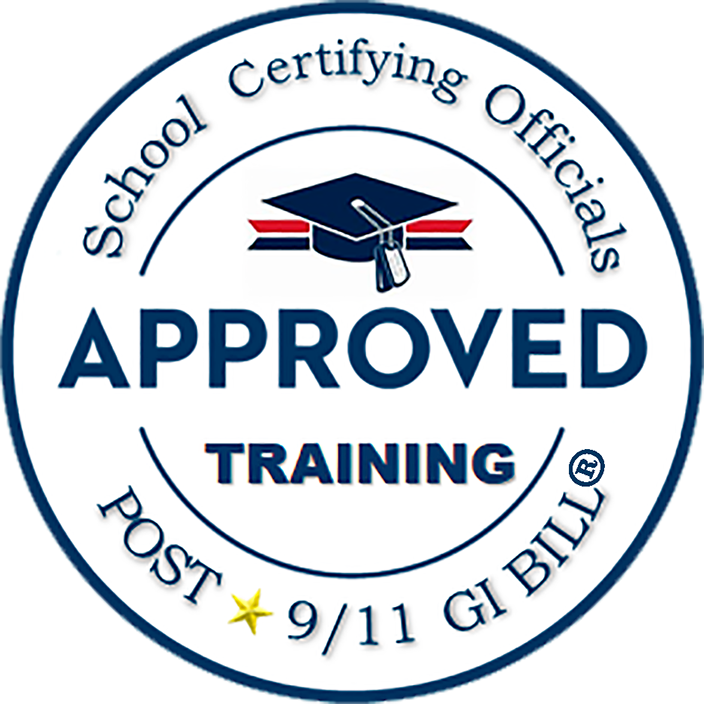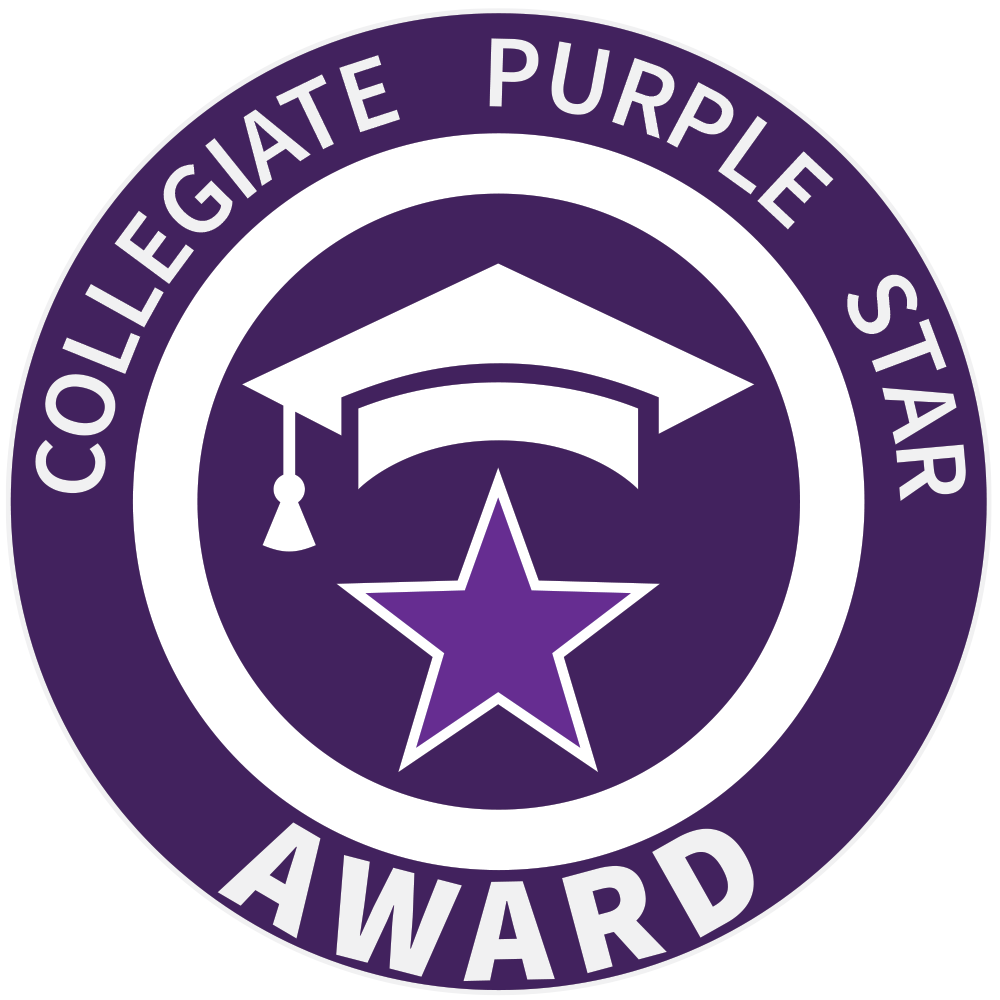 Benefits Overview
Step 1
Review the admission and registration deadlines at cscc.edu/deadlines.
Step 2
Apply for Admissions at cscc.edu/apply. Enter your Selective Service Number when asked. Provide a copy of your DD Form 214 with the application when prompted.
Step 3
Apply for VA Education Benefits via VA.GOV. If you have attended school before, utilizing your G.I. Bill benefits, and you used your benefits at a school other than Columbus State Community College, you will need to transfer to your new insitution via digital VA Form 22-1995.
Step 4
Apply for Financial Aid by completing the FAFSA at fafsa.ed.gov.
Step 5
Request Official copies of your JST or CCAF transcript be sent to the college. This could take up to 30 buisness days to be evaluated.
Step 6
Register & take the placement test(s) and meet with your Academic Advisor. This unlocks your account so that you can register for classes. Remember these classes must be within your curriculum to be approved for payment by the VA/DoD.
Step 7
Register for your first semester of classes.
Step 8
Complete the request for VA Certification link at Self Service. This request for VA Certification must be completed every semester. If you are a new student upload a cpoy of your certificate of elegibility (COE).
News
Student Overview for Using ArmyIgnitED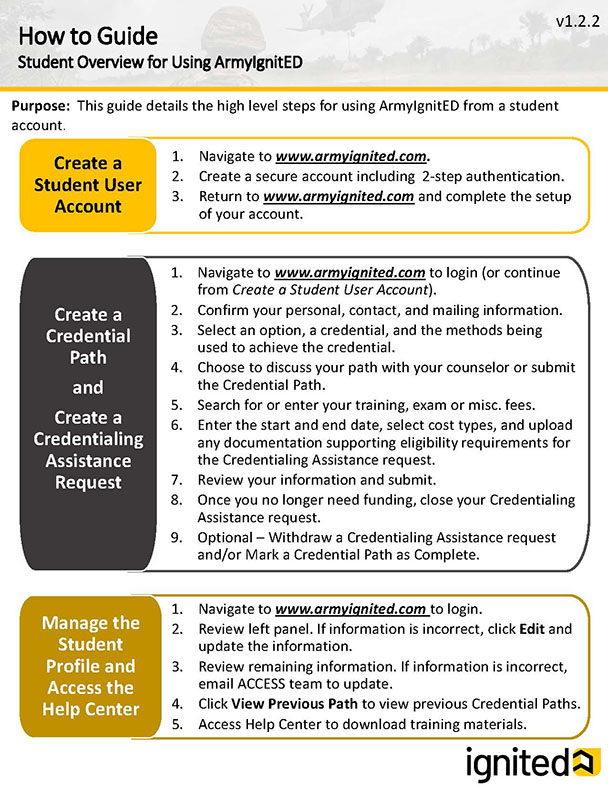 AU 22 Veterans Events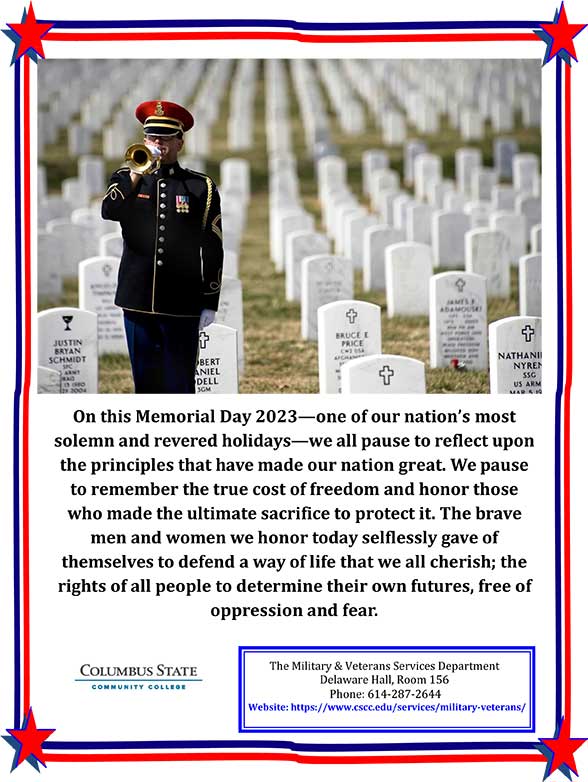 VA Visits