Visit Columbus State
For the health and safety of students, faculty and staff, Columbus State Admissions is assisting students remotely. We will offer limited in-person 1-on-1 admissions appointments beginning the week of 6/7/2021 by appointment only. We will also continue to offer virtual 1-on-1 admissions appointments over the phone. To schedule an appointment, please visit our Admissions One-on-One Appointments page.
Additionally, you can reach the Admissions department by emailing Admissions@cscc.edu or calling us at (614) 287-2669. We thank you for your interest in Columbus State.
Informational presentation for all future students and guests.
Request an appointment with an Admissions Representative to address your questions before you apply.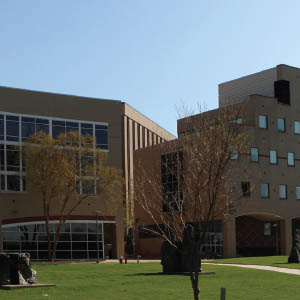 Join us June 15-17, 2021 for Discover Columbus State, a series of live virtual events for prospective students and their parents.
Program Spotlights will provide an overview of the Columbus State admissions process and highlight a specific academic program and student service each week.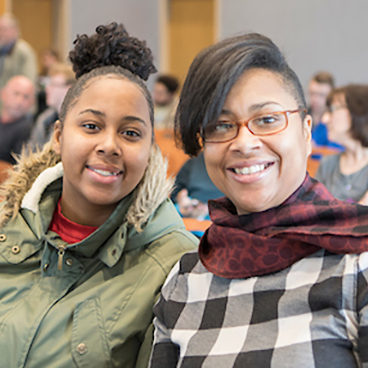 Discover everything Columbus State has to offer during this live, online event.
Events for Accepted Students
If you are already accepted to Columbus State and ready to take your next steps, we have events that will help you get ready to register for your first semester of classes:
NEW STUDENT ORIENTATION
Invitation-only event for students who graduated from high school in 2020 or 2021, and are entering autumn semester.

New Student Workshop
For incoming students not eligible for New Student Orientation.
FAFSA Workshops
File your FAFSA first! The Free Application for Federal Student Aid (FAFSA) is used to determine how much grants or loans you may qualify for. We urge you to complete it as soon as possible, and we're here to help. Each FAFSA Workshop includes a general presentation about the federal student aid process, followed by an opportunity for students to complete the FAFSA on the spot.