Visit Columbus State
Are you looking for a better path to a college degree? A skill set that will open doors to the workforce or a top four-year university? Well, you've found it! Columbus State is the smart choice for what's next. We offer the high-quality, affordable education you need to reach your college and career goals.
We'd like to get to know you and introduce you to the career and academic pathways you can choose from at Columbus State, as well as the resources we offer to help you cross the finish line. Register for one of our upcoming in-person or online events and start your Columbus State journey!
Open Houses
Join us in person to discover everything Columbus State has to offer! This event includes an overview of the CState experience, a student panel discussion, a campus tour and resource fair.
Register Here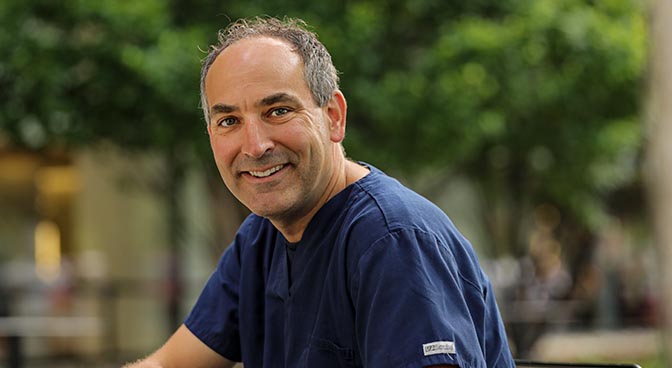 Program Spotlights
Get an in-depth look at select career and education pathways by attending these virtual and in-person program spotlights.
RSVP Online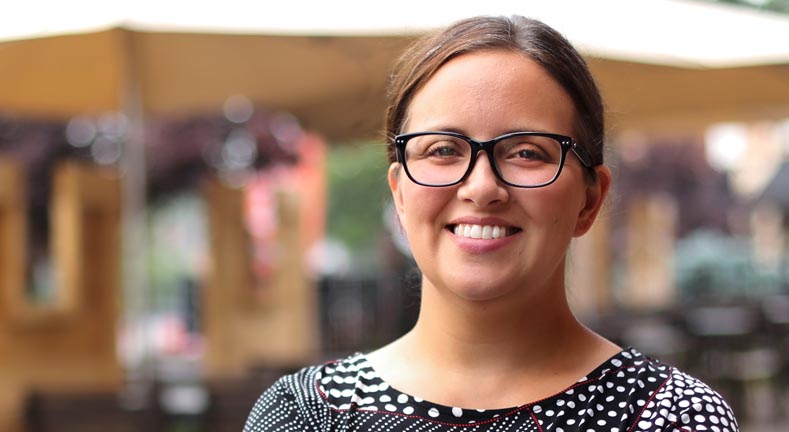 FAFSA Workshops
Don't leave college money on the table! Get the FAFSA facts. Walk through the financial aid application process with one of our trained coaches.
RSVP Online
Events for Accepted Students
If you are already accepted to Columbus State and ready to take your next steps, we have events that will help you get ready to register for your first semester of classes:
NEW STUDENT ORIENTATION
Invitation-only event for students who graduated from high school in 2021 or 2022, and are entering autumn semester.

New Student Workshop
For incoming students not eligible for New Student Orientation.