Business
Business support, training, and partnerships that strengthen the region
Columbus State serves as a trusted business partner for employers in the region. Qualified workers are in short supply in growing industries, and many stable, lucrative careers can be launched with an associate degree or industry-recognized certificate. Columbus State is working to bridge the gap between what students learn and the skills employers need by collaborating with industry partners to create relevant programs and career pathways.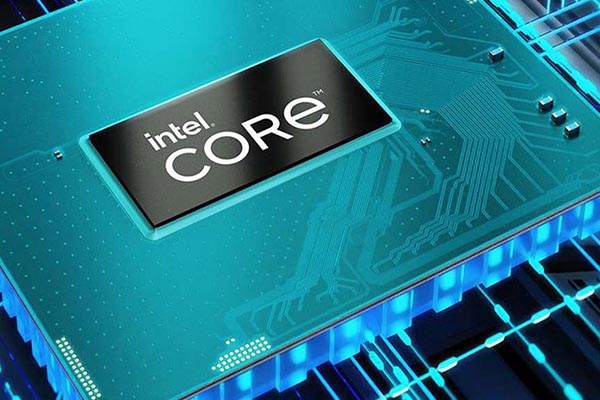 Partnership with Intel
Intel is bringing chip manufacturing to Central Ohio, and Columbus State is a preferred education partner. Learn more about these job opportunities and how to start an exciting new career.
Intel Partnership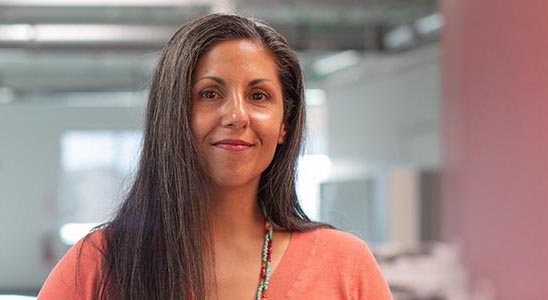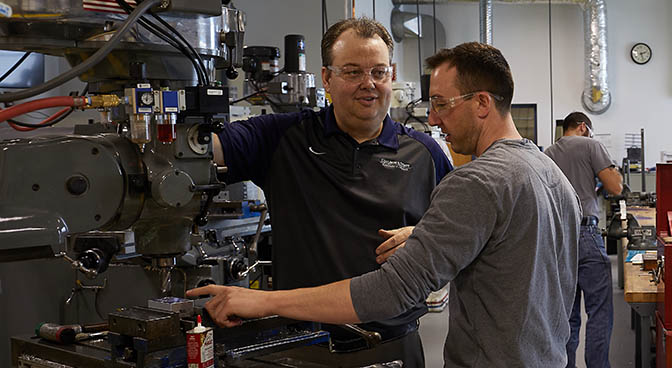 Business Partnerships
Columbus State is working with local and national leaders in IT, manufacturing, and other growing industries to develop programs and degrees aimed at meeting workforce needs and giving students the opportunity to access high-paying careers.
Columbus State is working with AWS Academy to offer professional development programs designed to build cloud skills and credentials.
Columbus State and Huntington have teamed up to help the bank's colleagues get new skills to help the company and enhance their careers.
The Modern Manufacturing Work-Study program allows students to start earning college credit in high school before entering the Electro-Mechanical Engineering major, where they gain experience in the classroom and on the job. After two semesters at Columbus State, students are placed within a partner company as a work-study student. Over the course of the three following semesters, students attend class two days per week and work three days per week. This unique program helps employers access a pipeline of qualified technicians, and helps students prepare for immediate employment after graduation with minimal student debt.

Department Contact
Academics Department
(614) 287-0000