Business
Business support, training, and partnerships that strengthen the region
Columbus State serves as a trusted business partner for employers in the region. Qualified workers are in short supply in growing industries, and many stable, lucrative careers can be launched with an associate degree or industry-recognized certificate. Columbus State is working to bridge the gap between what students learn and the skills employers need by collaborating with industry partners to create relevant programs and career pathways.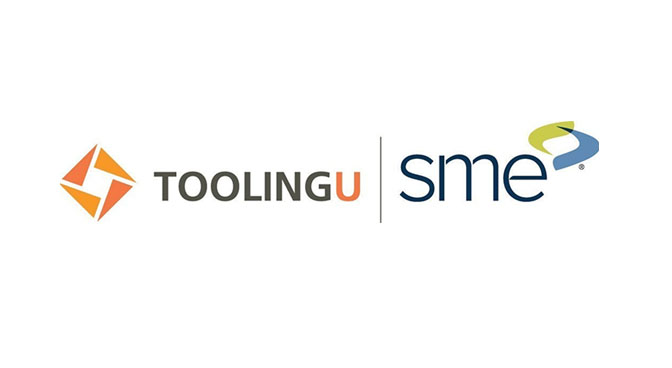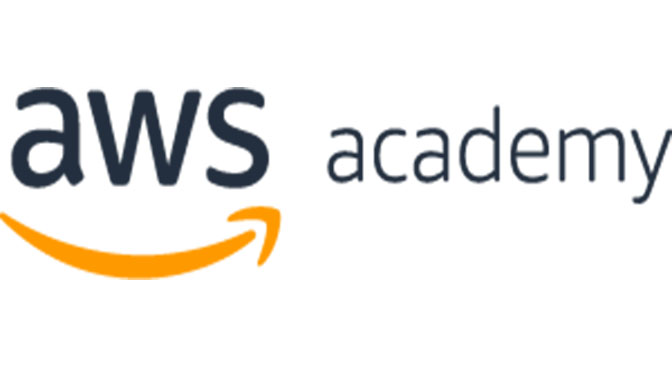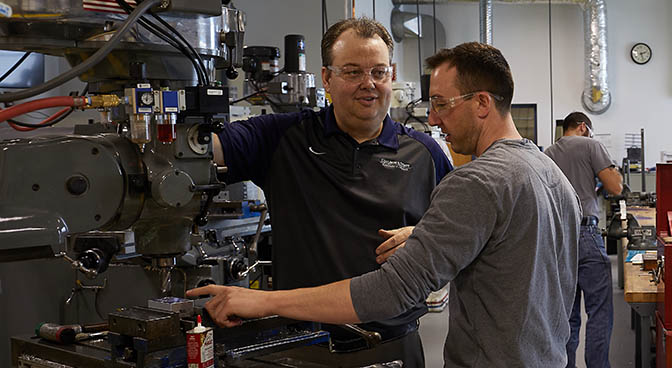 Business Partnerships
Columbus State is working with local and national leaders in IT, manufacturing, and other growing industries to develop programs and degrees aimed at meeting workforce needs and giving students the opportunity to access high-paying careers.
Department Contact
Academics Department
(614) 287-0000