Tell Us More About You
At Columbus State Community College, we believe you are worthy of options. Maybe you're looking for an affordable way to earn a bachelor's degree. Or you're ready for a fast path to a good-paying job in a growing field. Or maybe it's time to take the next big step in your career.
Wherever you are, we're here to help you find the direct, accelerated, and affordable path forward.
Tell us more about you, so we can connect you to options that meet your needs. To get started, click the link below that best describes you: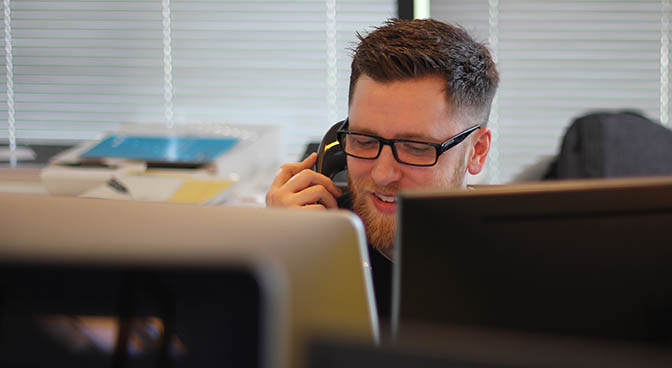 Find weekly in-person and info sessions as well as specialized events that introduce you to particular programs and career pathways. Or, schedule a one-on-one visit or call with an Admissions Representative!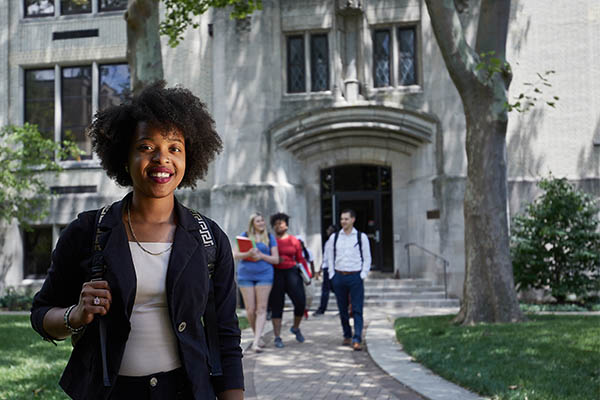 Get Started
Follow the Get Started Guide for detailed instructions on starting your college career.
Additional Information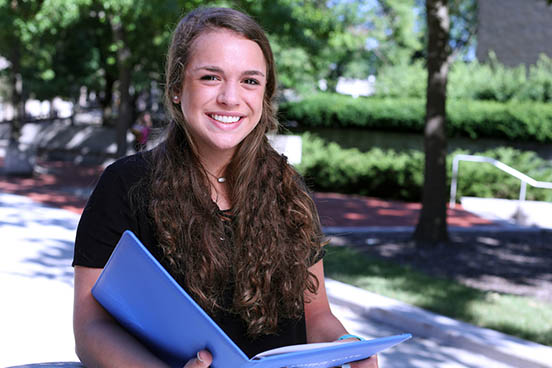 Degrees & Majors
You know where you want to go. We'll help you find the best path to get there. Columbus State's degree programs are structured to give you options to achieve the goals you have set – and maybe even a few additional ones along the way.
Degrees & Majors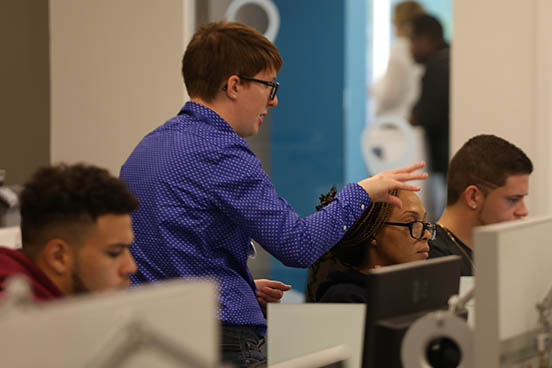 Financial Aid
Going to college means making important decisions – including determining how to pay for your education. In addition to keeping our tuition low, Columbus State provides assistance with the federal financial aid process, access to scholarships and other ways to help avoid college debt
Financial Aid