Scholarships
Scholarships provide funds to assist students and parents pay educational expenses such as tuition, fees, books and living costs. Scholarships do not have to be repaid. Generally, scholarships are awarded to students with specific qualifications, such as academic talent or financial need. Columbus State Community College offers a variety of scholarship opportunities for students. They are available to new applicants, including recent high school graduates, students currently attending, and returning students.
Apply for Columbus State scholarships with one application.
Autumn 2023 Scholarship Application Period: June 1 - June 30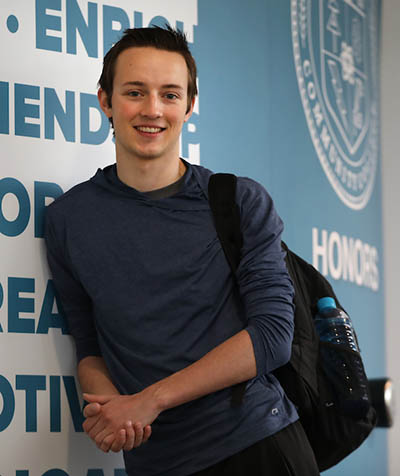 Applying for scholarships at Columbus State couldn't get any easier! We ask the student to provide some basic information in our scholarship system by completing a General Application as a starting point. Once the application has been completed, the system will make suggestions, based on the information in the application, of opportunities we have open matching the student's profile. Click the 'Scholarship Application Portal' button below to get started on your application.
Scholarship Application Portal

Department Contact
Academics Department
(614) 287-0000