What is your area of interest?
At Columbus State, you can choose from a wide range of programs that will prepare you to transfer to a four-year college or jump right into the workforce. Start here to discover your path.
Columbus State News
Certificate Scholarship
Get a scholarship for a certificate in healthcare, IT or manufacturing - then see how it can stack toward new degrees and skills.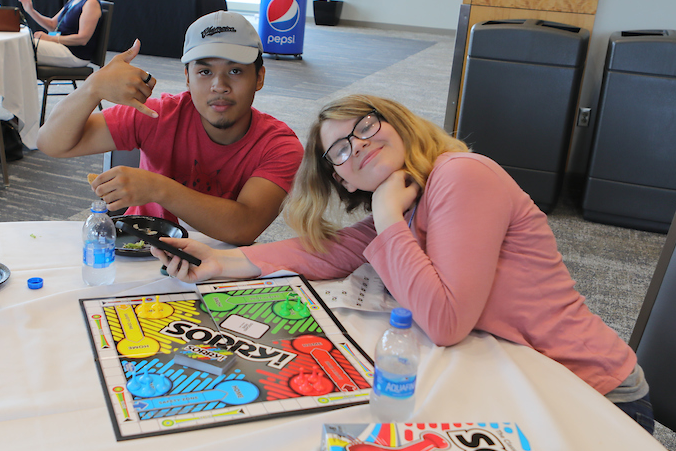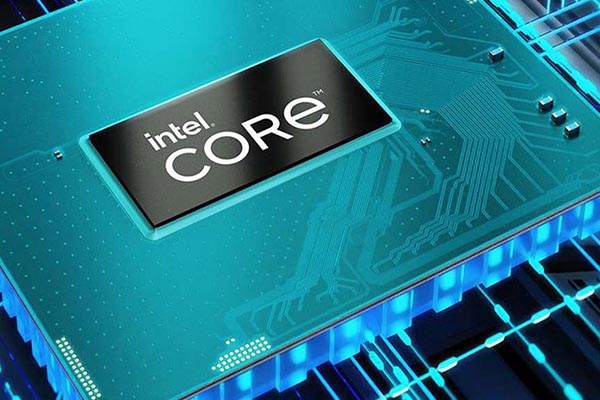 Partnership with Intel
Intel is bringing chip manufacturing to Central Ohio, and Columbus State is a leader in developing new educational pathways to careers in semiconductor manufacturing. Learn more about these job opportunities and how to start an exciting new career.