Choose Ohio First Scholarships
Get a great career with no debt. We're offering a tuition-assistance scholarship for students entering in-demand fields. . The Choose Ohio First Scholarship Program is available to incoming students pursuing programs in:
Information Systems Technology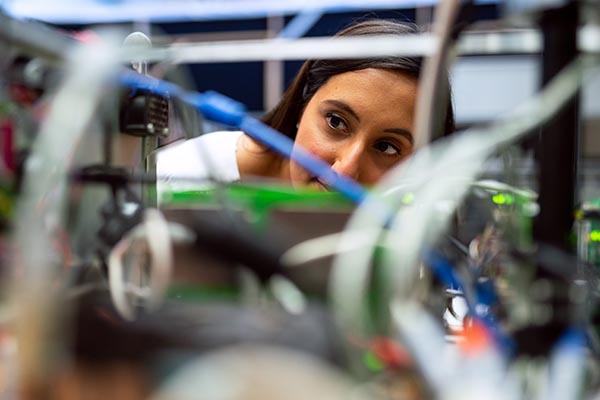 Engineering Technologies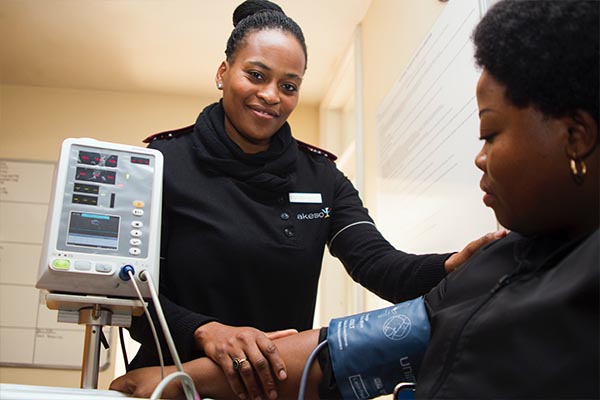 Nursing & Allied Health
Skilled Trades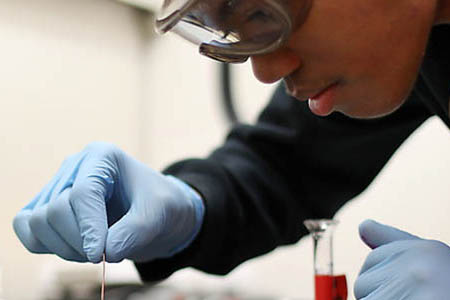 ---
The Autumn 2023 application for this scholarship is now closed.
Choose Ohio First is the best fit for students starting the programs listed below in Autumn semester each year, so most of our recruitment occurs at that time. As spots become available throughout the school year, however, there may be availability of scholarship funds for students starting in the spring and summer semesters.
If you are interested in being considered for a Choose Ohio First scholarship, please complete the form below indicating your academic goals and other relevant information.
For more information, contact: Alli Kurzawa, akurzawa@cscc.edu.
In addition to scholarship money, Choose Ohio First recipients will learn together as a cohort as they complete their program at Columbus State. Choose Ohio First recipients are a part of the STEM Experiential Learning Scholarship Community, which meets on campus once a month. Students will also have access to a specialized orientation, tutoring, research projects, and special events.
All Choose Ohio First scholars are required to participate in work-based learning experiences relevant to their plan of study. We'll help with connecting accepted students with resources such as career services, academic advising, and faculty mentors.
Eligibility & Application Steps