Choose Ohio First Scholarships
Get a great career with no debt. We're offering a full-tuition scholarship for students entering four in-demand fields. The Choose Ohio First Scholarship Program is available to incoming students pursuing an Associate of Applied Science degree in:
Information Systems Technology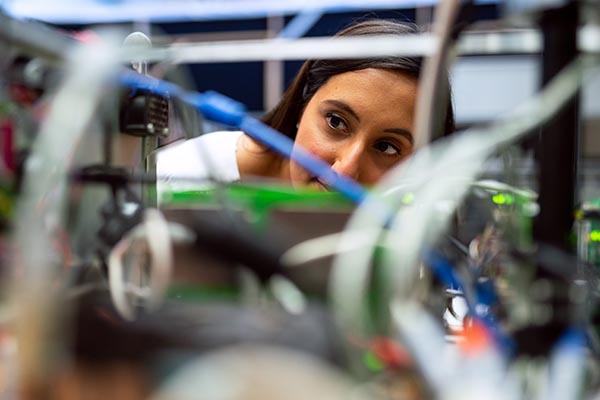 Engineering Technologies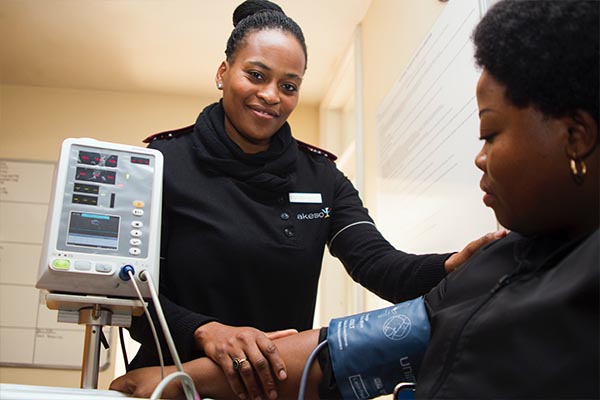 Nursing & Allied Health
Skilled Trades
Scroll down to "Eligible Degrees" for a list of associate degrees that qualify for this scholarship.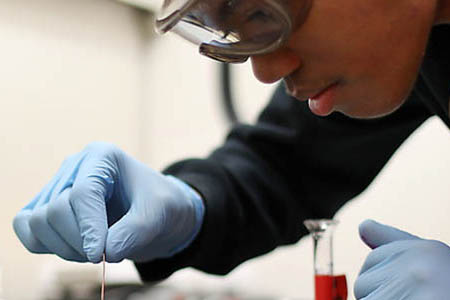 ---
The deadline to apply for the Autumn 2022 cohort is July 15. Applications will be reviewed and evaluated throughout the application window, so applying early is encouraged.
Check below for detailed instructions, eligibility requirements, and a list of the specific associate degree programs that qualify for the scholarship. Then, apply for the scholarship using our standard scholarship system:
For more information, contact: Alli Kurzawa, akurzawa@cscc.edu.
In addition to scholarship money, Choose Ohio First recipients will learn together as a cohort as they complete their degree at Columbus State. Choose Ohio First recipients are a part of the STEM Experiential Learning Scholarship Community. Students will also have access to a specialized orientation, tutoring, research projects, and special events.
We'll help with career placement through direct one-on-one student support - including the application and interview process - as well as connecting accepted students with resources such as career services, academic advising, and faculty mentors.
Eligibility & Application Steps