Financial Aid
Debt-free degrees are our specialty. Columbus State's Financial Aid office is here to help students just like you earn a high-quality college degree for an affordable price. Through scholarships, federal aid, work-study, grants, loans and other sources of aid, the majority of our students take on zero debt in a year.
There are lots of resources on this page to help you navigate financial aid. And if you want to talk with a member of our team, you can make an appointment, or email, call or chat with us at any time. So, let's get started!
It Starts with the FAFSA
Applying for financial aid starts with the federal Free Application for Federal Student Aid, or FAFSA. The FAFSA will determine your access to federal grants (which don't need to be paid back), fedral loans (which must be repaid) and other types of aid such as scholarships and state grants.
The FAFSA can seem daunting, but we're here to help you through the process. We'll keep you up on deadlines and show you what you need to prepare. If you need hands-on help, don't hesitate to contact us or sign up for a FAFSA Workshop.
File your FAFSA First: The sooner you file your FAFSA, the quicker you can get your financial aid offer. It's also good to have extra time in case you need to send in extra paperwork to Columbus State.
Free Financial Aid Workshops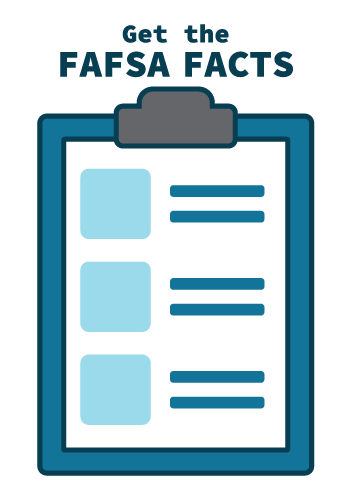 Don't leave college money on the table — get step-by-step guidance on filing the FAFSA. Let our trained coaches walk you through the process of applying for financial aid, from gathering paperwork to filling out the Free Application for Federal Student Aid (FAFSA).
Consumer Information - Student Right to Know | Net Price Calculator
Financial Aid Fraud Notice
Columbus State Community College follows established guidelines for the prevention, identification of and response to indications of identity theft and financial aid fraud. This notice provides a summary of student rights, responsibilities and preventative measures regarding financial aid fraud. Fraud Notification