Open House Next Steps
Thank you for exploring Columbus State at our Open House! We hope you got a taste of the high-quality and affordable career and academic programs available to you at Columbus State. Now the question is: Are you ready to join a community of students committed to building a future they can count on?
The next step is yours to take!
Admissions
Resources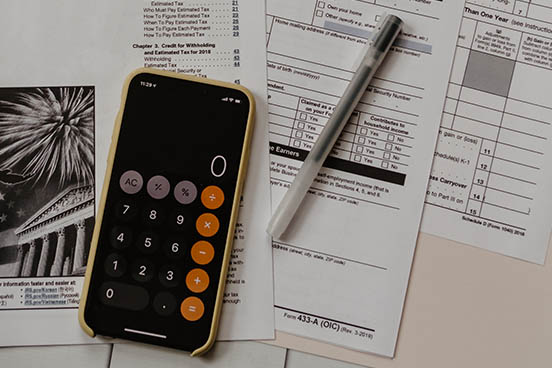 Financial Aid & Scholarship Programs
Don't wait for deadlines! Get started on your financial aid application now, so you can apply for scholarships and other programs that will help you get the debt-free college education you deserve!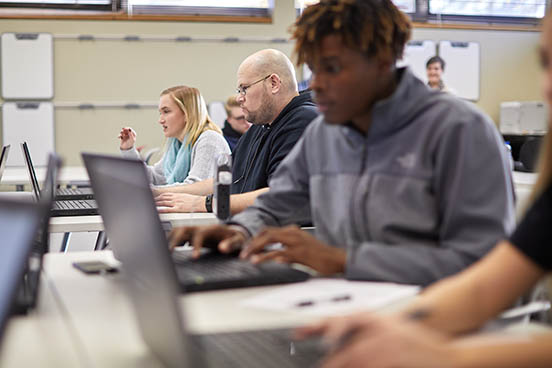 Academic Programs
Find the career or academic pathway that you're looking for or explore careers you never knew existed! Once you've applied and been admitted, you can set up an appointment with the New Student Navigator for your intended area of study. They can help you plan what classes to take and make sure you're ready to register.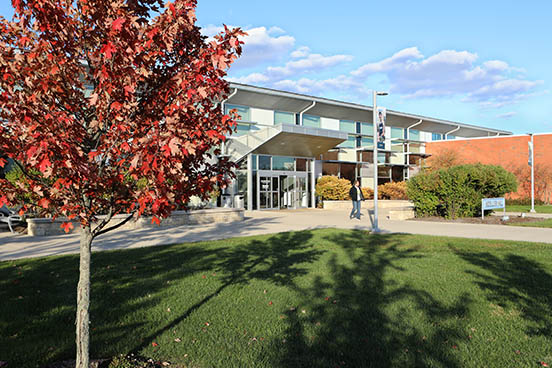 Campus Locations
Looking for a supportive learning environment where you can thrive? Explore our campuses and the community of support you can expect at Columbus State.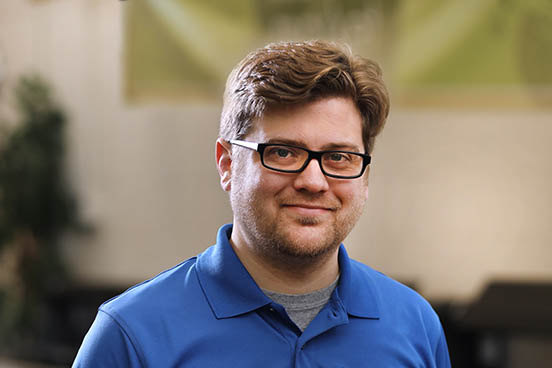 Student Support
Prioritizing your education and career goals is a balancing act. But you don't have to do it alone. Start connecting with the resources you'll need to get you to the finish line and beyond.