Dublin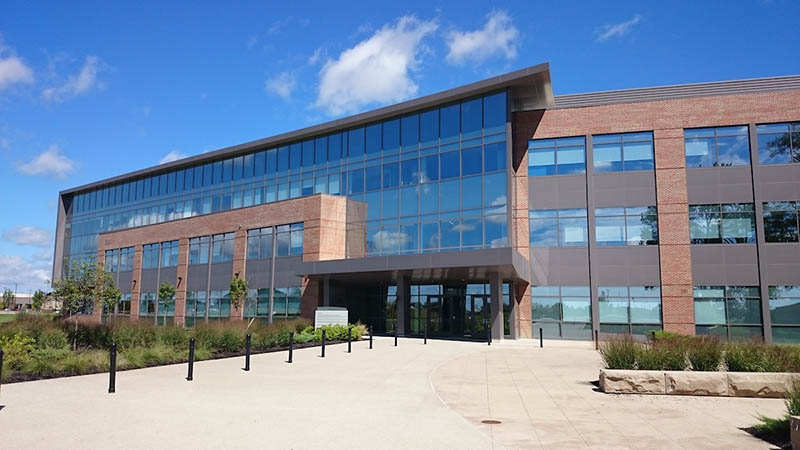 The Dublin Center (DB) opened in 1979 off of Shamrock Ct. In 2015, Ohio University and Columbus State entered into a partnership agreement to move the facility to the Integrated Education Center located on Ohio University's Dublin Campus. This facility has the capacity to serve over 2,000 enrolled students per semester.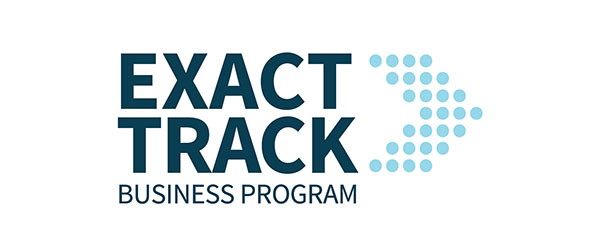 Earn a bachelor's degree in less than four years through this accelerated business program from Columbus State and Franklin University. Learn more and sign up for an info session here
Semester Break Hours
Hours of operation at the Delaware Campus and Regional Learning Centers vary during the semester break.
Department Contact
Academics Department
(614) 287-0000