Dublin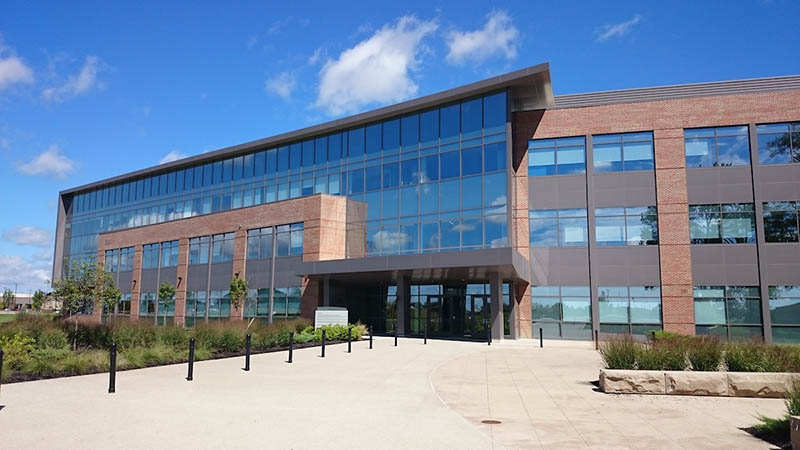 6805 Bobcat Way Dublin, OH 43016 | (614) 287-7050
The Dublin Center (DB) opened in 1979 off of Shamrock Ct. In 2015, Ohio University and Columbus State entered into a partnership agreement to move the facility to the Integrated Education Center located on Ohio University's Dublin Campus. This facility has the capacity to serve over 2,000 enrolled students per semester.
Dublin RLC Info Sessions
Tour and information for all future students and guests
Your session starts with an information session, followed by a walking tour of our center. Personal assistance is available after the session as needed, to assist in completing the application for admission.
IN-PERSON SESSIONS
Monday, October 2
9:00 am
RSVP Online
Monday, November 6
9:00 am
RSVP Online
Monday, December 4
9:00 am
RSVP Online
Schedule an Appointment with a Dublin RLC Advisor
Virtual Tour
Connect with Dublin!
Facebook: facebook.com/CSCC.Dublin
Events on Cougar Connect
Department Contact
Academics Department
(614) 287-0000