Information Systems Technology
Computer information technology is an integral part of nearly every business and organization. As a result, today's computer professional must possess not only fundamental computing skills but also broader-based skills in planning, working in teams and business operations.

The Information Systems Technology Department's core curriculum provides graduates with a foundation in computer programming logic, operating systems, systems analysis, application development, defensive and offensive cyber strategies, networking, and user support. Additional general education and business-related courses give students a well-rounded experience. In addition, students will need– such skills as information management, financial analysis, teamwork, communications skills, and customer service. Many of these courses are available in a distance learning/Web-based format.

Students may choose to specialize in a particular plan of study such as Cybersecurity, Game Development, Management Information Systems, Network Administrator, Software Developer, User Support, or Web Developer. Information Systems Technology offers several industry and subject-specific certificates in networking, hardware/software, cloud, and cybersecurity. Web Developer majors may transfer and complete a baccalaureate degree in Technical Education and Training at The Ohio State University. Many 2+2 transfer agreements exist between Columbus State and partner institutions by Career & Academic Pathway, creating options for completing baccalaureate degrees.
Paying for College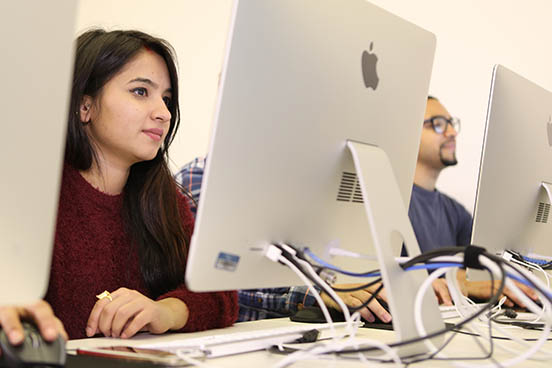 IST Scholarships
NSF S-STEM IST Scholarship: This new annual scholarship opportunity is for students entering one of six in-demand information technology fields. Learn More
Choose Ohio First Information Systems Technology Scholarship: The Choose Ohio First Information Systems Technology Scholarship Program is available to incoming students pursuing associate degrees in: Cybersecurity, Software Development, Network Administration, and Web Development. Learn More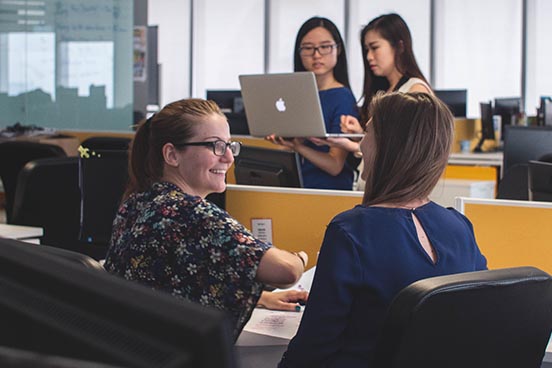 Columbus State partners with major IT employers in the region to offer students the opportunity for paid apprenticeship positions in the industry as they complete a degree in Cybersecurity and Software Development. Learn More
Summer Camp: Not sure if this field is right for you? High school students can explore the career for free at a hands-on, technical summer camp. Learn more at www.cscc.edu/summercamps
Summer Camp Counselor Positions
For Questions Contact: summercamps@cscc.edu
Programs and Certificates
Department Contact
Academics Department
(614) 287-0000