Women's HERstory Month at Columbus State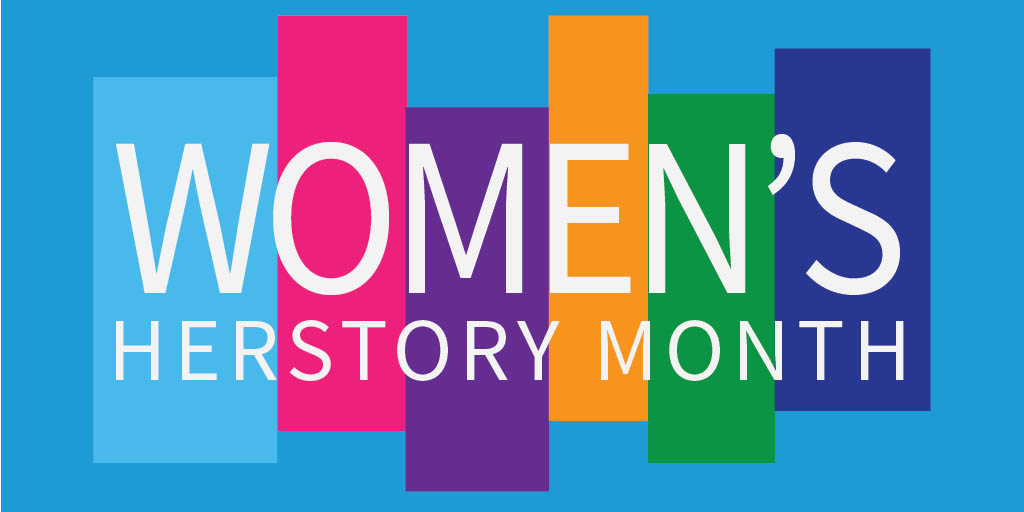 March is Women's HERstory Month and Columbus State is celebrating all month long. From live events to on-demand learning opportunities, we're highlighting female-identified individuals in our community and beyond, both past and present. The month of celebrations will culminate in our 34th Annual Women's HERstory Month Awards Celebration.
This year's theme is "Her Story, My Story, Our Story: Empowering the Voice Within."
Accommodation Requests: If you need to request a sign language interpreter for any event, please submit your request to interpreterrequest@cscc.edu. To ensure availability, it is important to request interpreting services as soon as possible. If you need to request any other ADA accommodations to attend any event, please contact Michael Hicks, ADA Coordinator, at mhicks25@cscc.edu or via telephone at (614) 287-2883.
If you have any questions, feel free to submit them to herstory@cscc.edu.
---
Department Contact
Academics Department
(614) 287-0000