Events
Columbus State hosts a wide variety of events each semester, including workshops, wellness events, student fairs, and more. Click the button below to see the full event calendar. If you need assistance planning and hosting an event, please email events@cscc.edu.
Featured Events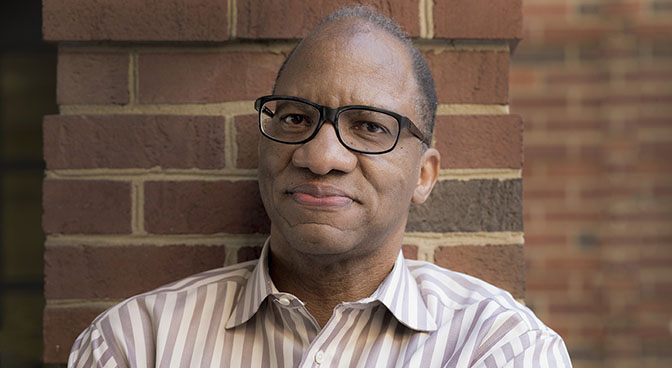 Wil Haygood
Award-winning author and journalist Wil Haygood will speak on the Columbus State campus Sept. 21 about his new book.
Read More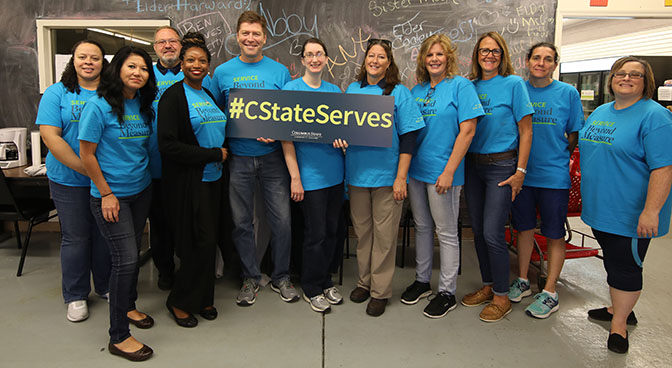 Day of Service
On Tuesday, September 18, Columbus State students, faculty, and staff will serve at more than 40 social service agencies around Central Ohio.
Read More
See Also: