Events
Columbus State hosts a wide variety of events each semester, including workshops, wellness events, student fairs, and more. Click the button below to see the full event calendar. If you need assistance planning and hosting an event, please email events@cscc.edu.
Featured Events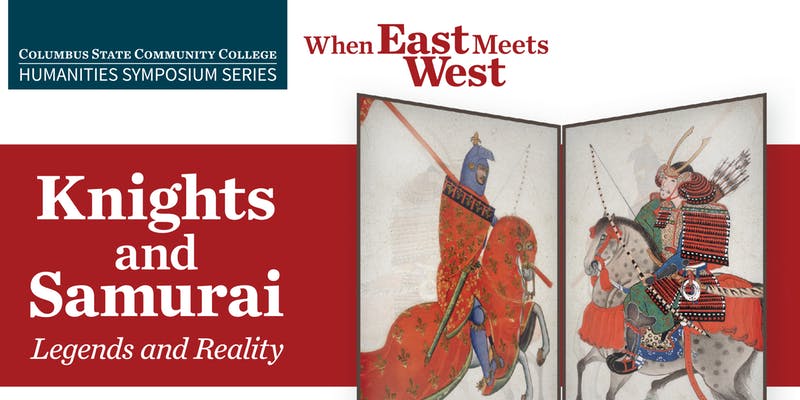 Knights and Samurai: Legends and Reality
The Humanities Sympoisum series is hosting a lecture symposium on September 27. The fourth annual When East Meets West Symposium considers the culture and belief systems of warrior cultures in Medieval Europe and Japan.
Read More
See Also: