Events
Admissions Events
Visit Columbus State or attend a virtual information session to find out all that Columbus State has to offer.
Columbus State hosts a wide variety of events each semester, including workshops, wellness events, student fairs, and more. Click the button below to see the full event calendar. If you need assistance planning and hosting an event, please email events@cscc.edu.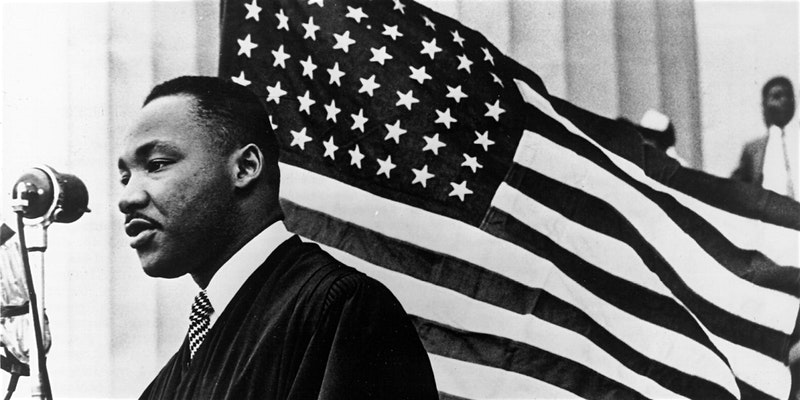 30th Annual Martin Luther King Celebration - Sankofa: Vision in Action
The event will take place at 10 a.m. Jan. 21 at Mitchell Hall, 250 Cleveland Ave., Columbus 43215. Tickets are free with registration. Seating is first-come, first-served. The event will feature historical anecdotes about the life of Dr. King, a Keynote Speaker, and Musical Performances. This event is open to the public.
Read More
Impeachment: Its Past and Prospects
The Humanities Sympoisum series is hosting a lecture symposium on February 28th. The lecture considers the current impeachment of Donald Trump within the context of previous impeachment trials. The program includes a presentation about each President who faced impeachment followed by a round table discussion of the historical and political context of the current impeachment process.
Read More
See Also: