Union Institute and University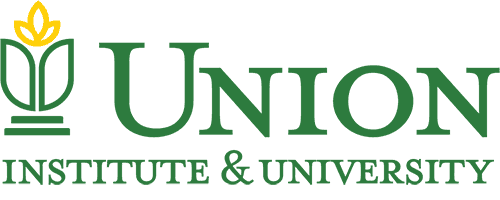 Since 1964, Union Institute & University has specialized in providing quality higher education degrees for adults nationwide. Union is a non-profit, regionally accredited university that offers bachelor's, master's and doctoral degree programs in a delivery mode that are the result of more than five decades of identifying and refining ways to structure and deliver education to meet the needs of adults. Distinguished as the pioneer in adult education, Union perfected the concepts now common in higher education such as the hybrid model, a blend of online and traditional classroom instruction, interdisciplinary studies, and student centered education with socially relevant and applicable learning outcomes.
Over 15,500 alumni have completed their degrees at Union while juggling multiple commitments, including the balancing act of family and career.
Union is a national university with five academic centers located in: Ohio, Florida, California, and Vermont.
Information about transferring to UIU


For more information about UIU and transfer, please contact:
Please contact admissions@myunion.edu.