Chamberlain University
Chamberlain University (formerly Chamberlain College of Nursing) is located on the near east side of Columbus (close to Bexley and Whitehall) and is about 10 minutes from downtown Columbus. It is primarily a college of nursing, but offers a master's of public health degree as well. Chamberlain offers students the traditional entry BSN program, RN to BSN, and LPN to BSN. Depending upon the program, Chamberlain offers courses online and on campus. Students interested in the traditional entry programs are encouraged to attend an open house at Chamberlain or contact the college directly.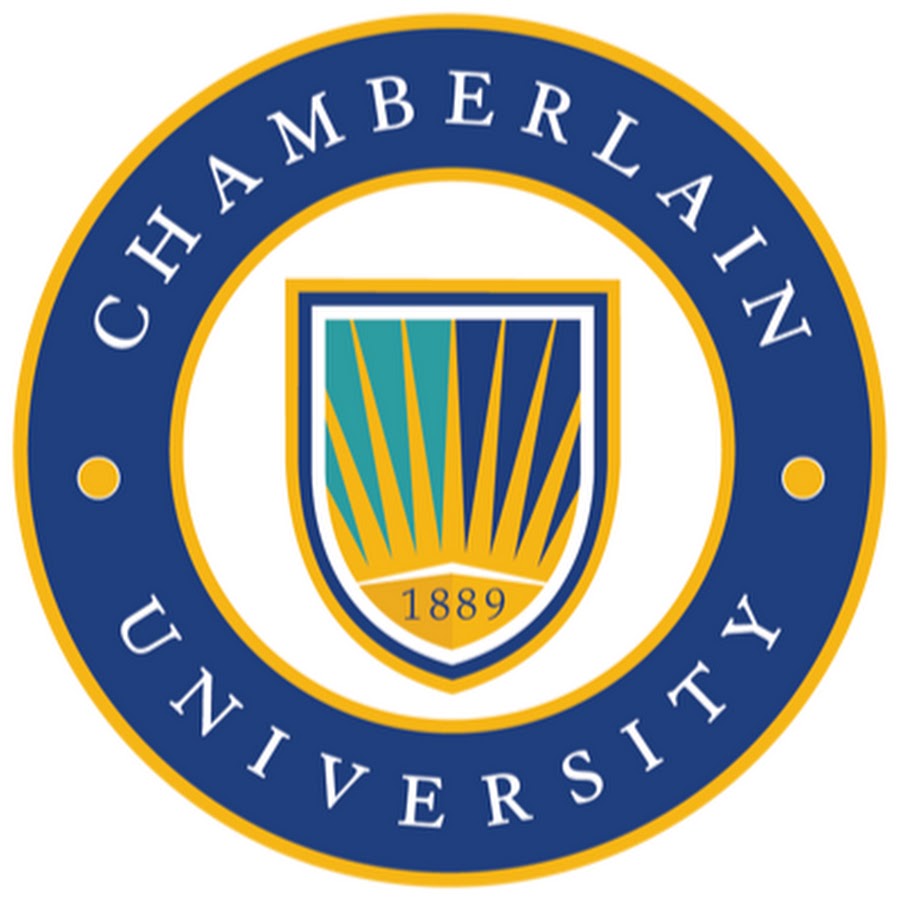 Information about the Columbus Campus of CCON
Information about the traditional 3 year BSN at the Columbus Campus of CCON

Important information about the educational debt, earnings, and completion rates of students who attended this program.
Information on course equvalenicies between CSCC and CCON
Limited Institutional Agreement (AAS RN to BSN) (2019)
Limited Institutional Agreement (LPN Cert to RN-BSN) (2020)
For more information regarding the LPN to RN program at the the Chamberlain College of Nursing, please contact:
Amy Raab
ARaab@chamberlain.edu
Pathways
AAS Nursing (RN) to Bachelor of Science in Nursing (BSN)
Licensed Practical Nurse (LPN) Certificate to Bachelor of Science in Nursing (BSN)