Register now for Summer!
It's time to sign up for Summer Semester classes. We're looking forward to having you back next semester!
You're making a smart move by taking summer classes. Whether you attend full time or part time, taking classes every semester keeps you on track to your degree.
Register now for your best choice of summer classes, times and locations.
Not sure what to take? Follow these steps:
New Students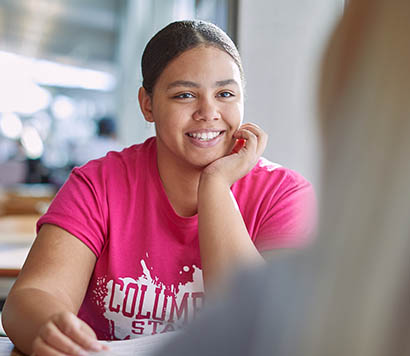 Welcome to Columbus State! You've chosen the very best place to start a degree and/or train for a career. Use this checklist to help you get ready to attend Summer Semester 2018: