Contact Us
Columbus Promise Hours of Operation
Monday: 8 a.m. - 5 p.m.
Tuesday: 8 a.m. - 5 p.m.
Wednesday: 8 a.m. - 7:00 p.m.
Thursday: 8 a.m. - 5 p.m.
Friday: 8 a.m. - 4:30 p.m. (virtual)
Last Saturday of the month: 9 a.m. – 12 p.m. (virtual)
Schedule an Appointment
Columbus Promise Advisors, Academic Coaches, and our Career Counselor are available for in-person and virtual appointments. Current students can use the link below to schedule an appointment through Starfish.
Advising Drop-In Appointments
Need to speak with an advisor? You may also ask an advisor a quick question (10-15 minutes max) during our daily drop-in hours.
Monday - Friday 11 a.m. - 2 p.m. (Fridays Virtual)
Wednesdays 4 p.m. - 7 p.m.
Academic Coaching Drop-In Hours &
Columbus Promise Study Space
Monday – Thursday: 9 a.m. - noon and 1 - 5 p.m.
Columbus Promise scholars are welcome to study, use computers, and get assistance from Academic Coaches in the Columbus Promise Study Space, on the second floor of the Library (Columbus Hall).
Current students can email or call their Columbus Promise Advisor directly with specific questions (see Meet the Team section below for contact information) or submit a question to Columbus Promise Advising.
For general questions, please email columbuspromise@cscc.edu or call (614) 287-2722.
Follow Columbus Promise on social media — @csccpromise on Twitter & Instagram, and Columbus Promise on Facebook.
---
Meet the Team
Advisors
Aida Owens
Columbus Promise Advisor for Health & Human Services Advisor
Ebony Norris
Columbus Promise Advisor for Business & Engineering Technologies
Jordan Williams
Columbus Promise Advisor for Arts & Sciences

Academic Coaches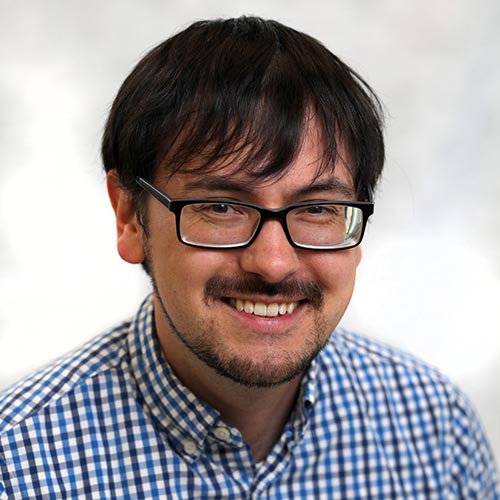 Carl Laamanen
Columbus Promise Academic Coach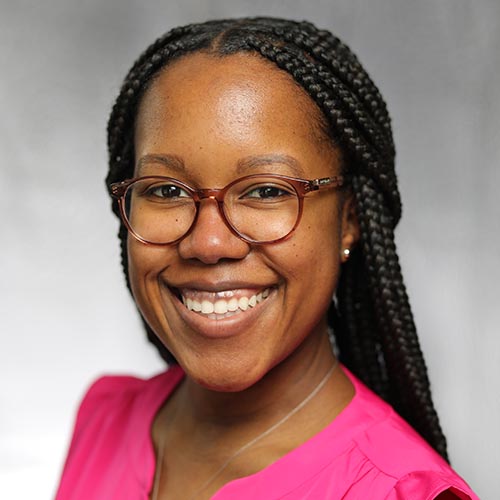 Kayla Patterson
Columbus Promise Academic Coach
Career Counselor

Steven Waddell
Columbus Promise Career Counselor


Administration
Dina Galley
Manager, Columbus Promise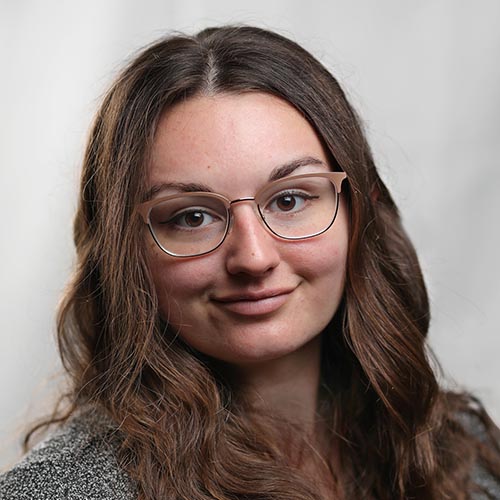 Nicole Ackerman
Specialist, Columbus Promise
Department Contact
Academics Department
(614) 287-0000