Student Wellbeing
The mission of Student Wellbeing at Columbus State is to empower students on their wellness journey by improving their overall wellbeing through all dimensions of wellness so they are successful in and outside of the classroom. Our goal is to support:
Student Wellbeing to Empower a Limitless Life.

-Be Swell
Interested in our services?
Click below to let us know how we can help you! After you fill out the form a member of our staff will contact you with information about about the next steps. Please allow at least one business day for a reply. Information about our services can also be found by clicking See All Services above.
Note: We are no longer accepting personal training requests for Autumn Semester 2023. Please fill out our interest form linked below to be added to our email list to receive updates about personal training for Spring Semester 2024. Thank you!
Student Wellbeing Services Form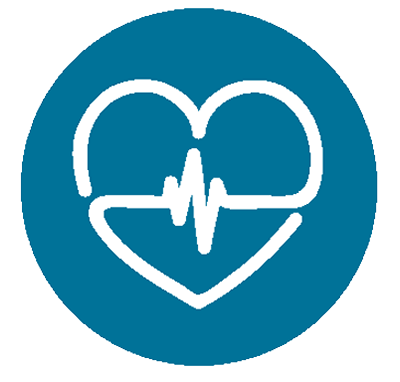 8 Dimensions of Wellness
At Columbus State, we believe in serving the whole student. We have a variety of resources to help you with any challenges, from mental health and fitness to financial wellness and basic needs. See the 8 Dimensions
Department Contact
Academics Department
(614) 287-0000