Short-Term Training
Long-Term Rewards
Start a new career with no-cost, short-term job skills training through Columbus State.
Reset your career path with fully funded, hands-on programs through Columbus State's neighborhood-based Accelerated Training Centers. We'll get you job ready cultivating the technical, environmental and leadership skills you need toward a successful and meaningful career. Programs offered in:
Digital Literacy

Biotechnology Manufacturing

Healthcare Patient Access Support

Entry-level Manufacturing and Production
Whether you want to reignite your job prospects, upgrade your employable skills, we can help.
Why not start now? Registration is open now and space is limited!
Need assistance or just have a question? Call or e-mail us to connect.
Information Sessions
Join this session to learn about all of the accelerated training options offered by Columbus State all across the city of Columbus! This is an opportunity to learn about job-ready trainings geared to help you build your technical and employability skills. All programs are free to students and job placement support is provided upon completion.
Wednesday, February 22
Biotechnology Bootcamp & Pharma Manufacturing Bootcamp Info Session
5:30 - 6 p.m.
---
Accelerated Training Programs
Digital Literacy
Learn essential workplace computer skills, including email, word processing, file management and more.
Boost your resume and lay a strong foundation for additional workplace training courses.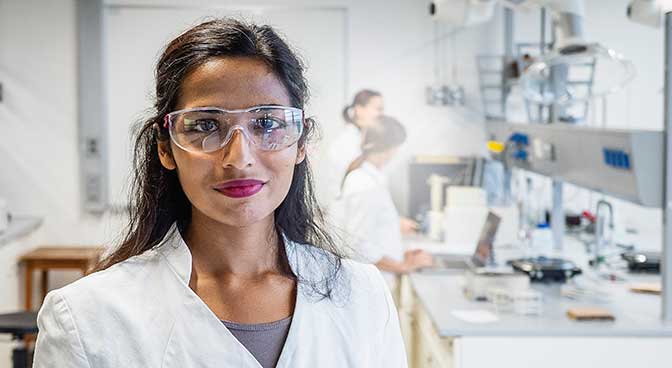 Biotechnology Bootcamp
Learn how to make life-saving medicines, vaccines and gene therapies.
Develop cleanroom skills that ensure drug safety.
Learn More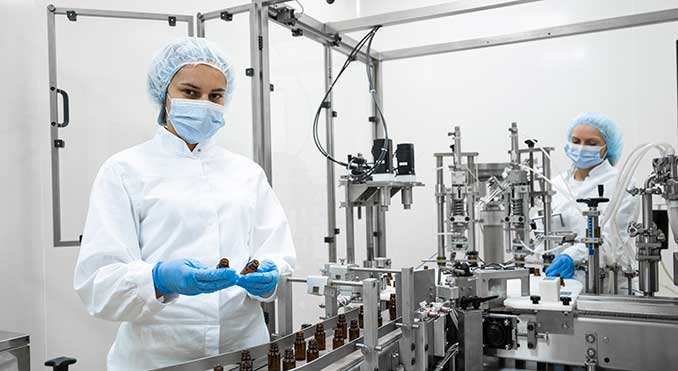 Pharmaceutical Manufacturing Bootcamp
Learn about Good Manufacturing Practice (GMP), a highly transferable skill set.
Prepare for jobs that pay an average of $28,000 to $55,000 annually, with potential to grow your salary and career.
Learn More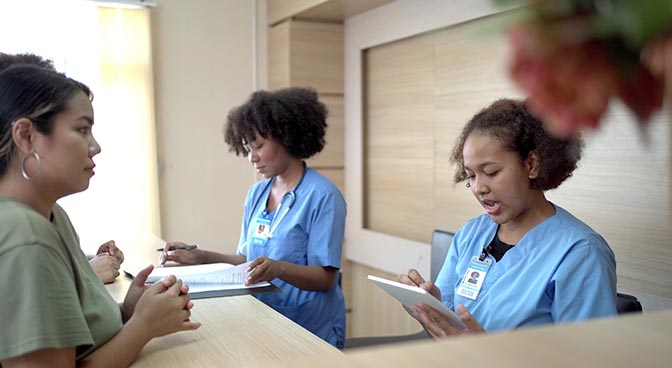 Patient Access Representative
Build skills to do intake and provide customer service for patients seeking medical care.
Start employment at $17-$20 an hour, with potential to grow your career in healthcare.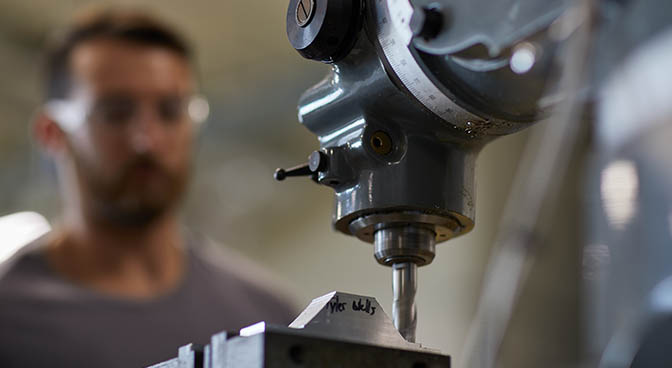 Manufacturing and Production
Build skills to work in modern manufacturing environments.
Start employment at $18-$26 an hour, with potential to grow your salary to $70,000 a year and up.
Is Accelerated Training right for me?
If you:
Don't have a plan to get ahead at work
Are struggling to secure employment, or
Need assistance recovering from a pandemic-related layoff
Columbus State's Accelerated Training programs can help. We'll give you the skills you need to:
Get a stable income
Connect with hiring managers, and
Start on a rewarding career path.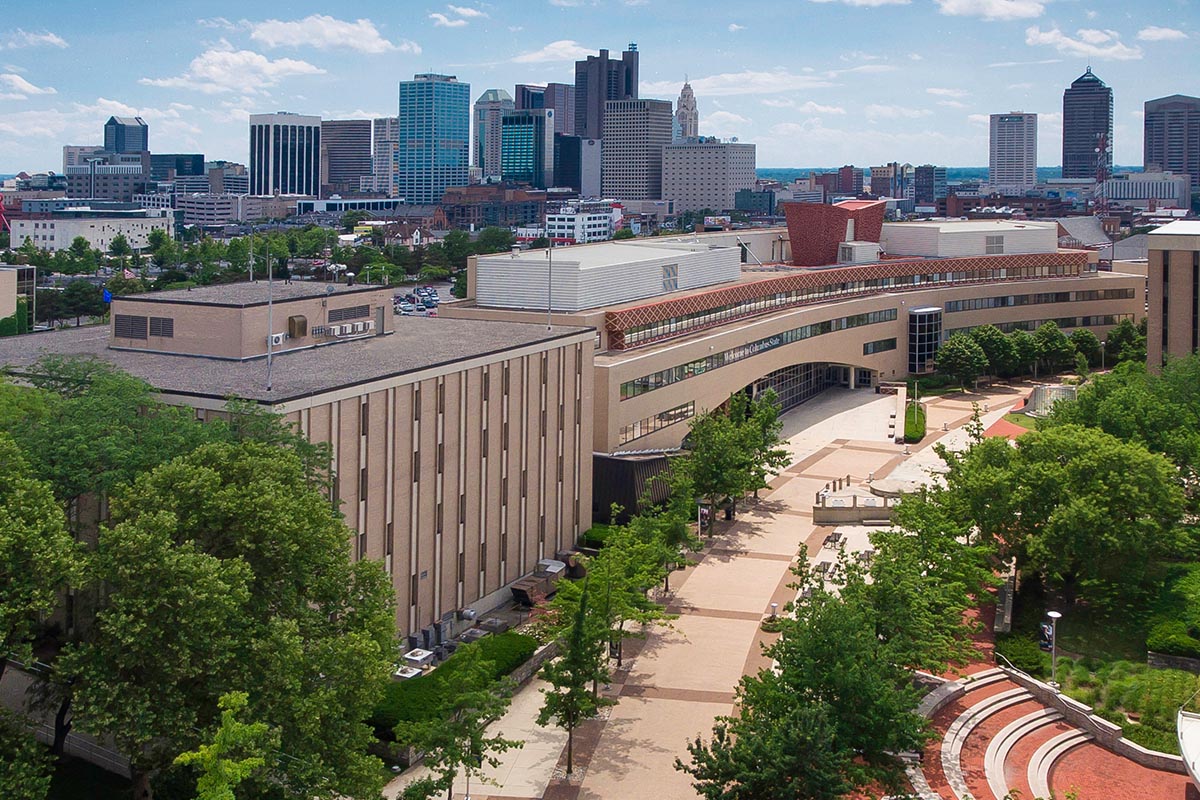 Benefits
No-cost job skills training in your neighborhood. We're bringing our programs to you by partnering with community organizations across Central Ohio. And we're offering all training classes at no cost to participants. If you bring the commitment, we'll cover the rest.
Short-term results. We know that you need to start earning wages and building your resume as soon as possible. In a short amount of time, you can gain valuable skills that will make you more attractive to key employers.
Individualized coaching and support. If you're not sure which program is right for you, don't worry. We'll help you find your best fit with individualized coaching from day one. We'll also connect you with job placement resources, and help you with resume writing and interviewing.
Bridging the gap to fill open jobs
Companies across Central Ohio have open jobs with opportunities for advancement they can't fill due to their inability to connect with skilled talent. Meanwhile, many workers lack the basic skills needed to become eligible for these in-demand jobs.
To solve both problems, Columbus State is creating Accelerated Training Centers in partnership with community organizations and local employment agencies to offer no-cost job training that can be completed in a matter of weeks.
By enrolling in one of the short-term programs offered through our Accelerated Training Centers, you can quickly become qualified for a skilled position in a growing field. You'll also learn successful interviewing techniques and tips for high workforce performance. Along every step, you'll receive individualized support with coaching and job placement assistance.
Contact us today to get started!
Contact us to take the first step. We'll connect you with support to help you enter the best program based on your skills and goals.
---