Capture the Flag - Cyber Security Challenge
What is Capture the Flag?
Challenge your technical skills and become a better cyber defender. Capture the Flag (CTF) will cover the spectrum of cyber security, including Python scripting, web application hijacking, reverse engineering, database hacking, and more. Composed of nine different tracks throughout the day, you'll compete with others to gain access to servers and retrieve flags. (Workstations will be provided.)
The Goal?
Capture the most flags to win! Prizes will be awarded for 1st, 2nd, and 3rd place that may include cash, scholarships, and Raspberry Pi computers.
Register Below to Participate
Space is limited so reserve your spot today!
Registration deadline is November 24, 2017
Capture the Flag
Cyber Security Challenge
December 1, 2017 9:00 a.m. - 5:00 p.m.
Columbus State Community College

This is a free event.
As this is a self-paced exercise, no assistance on how to solve the challenges will be provided.
A lunch and refreshments will be provided.
Participants should be familiar with:
Command Line
IP Addressing
DNS
Basic Cyber Security Concepts
For more information contact Monique Carney, mcarney8@cscc.edu
For help registering for this event contact Thomas Capps, tcapps1@cscc.edu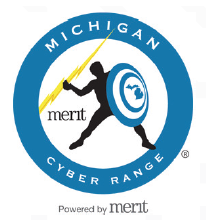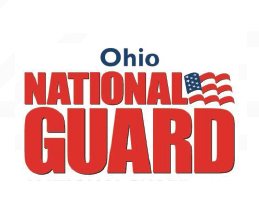 Find out more about Columbus State's associate degree in Cybersecurity.