Columbus State temporarily suspends athletic programs
Campus News | Friday, June 26, 2020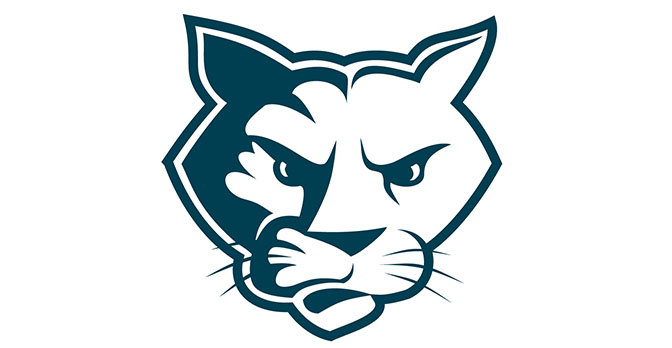 Columbus State Community College is suspending all athletic programs for the 2020-2021 academic year to protect the safety and health of student athletes and support personnel as the College navigates through the COVID-19 pandemic. All athletic and College Recreation and Wellness employees will be retained and redeployed if needed into other student success initiatives.
Columbus State's athletic programs are comprised of women's volleyball, men's and women's cross country, men's and women's basketball, and men's and women's golf. The College competes as part of the Ohio Community College Athletic Conference and the National Junior College Athletic Association as a Division III school. Columbus State joins several other OCCAC schools that have suspended sports for some or all of the 2020-2021 academic year.
"We gave serious thought and consideration to the decision to suspend athletics as we know there is a strong correlation between engagement in athletic programs and student success," said Kelly Simons, senior vice president of Academic Affairs. "Our utmost concern is protecting the health of our college community, and we do not believe it is possible for our athletes to safely compete without a risk to their health. Athletics, College Recreation and Wellness, and other staff will continue to work with our student athletes throughout the school year to support them in their academic journeys."
As part of staff retention, the College will maintain the role of the athletic director and coaches, who will continue recruiting efforts for the 2021-2022 season. College Recreation and Wellness will continue virtual personal training efforts and other supports for the health of the College.
Go to 2020 Archive Go to Campus News