Westerville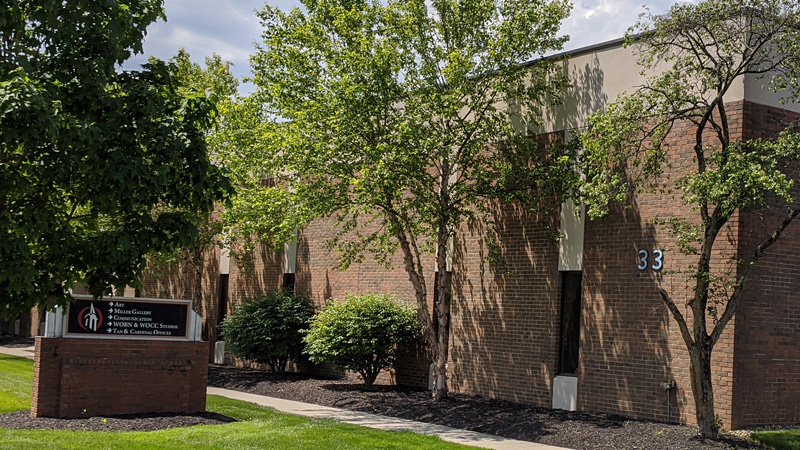 The Westerville Center opened Building 1 (WV) in 1982 and Building 2 (W2), located across the parking lot, in 2003. Westerville offers many student services such as academic advising, writing center, math tutoring, and is a pick-up location for web ordered books.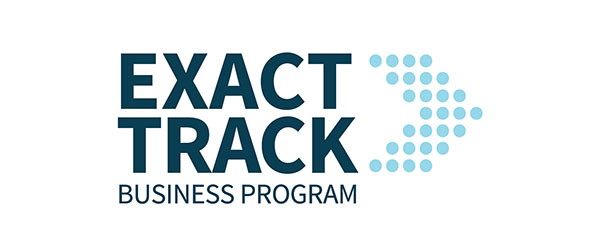 Earn a bachelor's degree in less than four years through this accelerated business program from Columbus State and Franklin University. Learn more and sign up for an info session here
Semester Break Hours
Hours of operation at the Delaware Campus and Regional Learning Centers vary during the semester break.
Department Contact
Academics Department
(614) 287-0000