In-Demand Jobs Week
Join us May 3-7 to celebrate the role of the community college readying students for Ohio's in-demand careers
Columbus State Community College is partnering with schools, universities and employers during Ohio's In-Demand Jobs Week May 3-7 to showcase pathways to affordable, quality education that leads to good jobs and careers.
In-Demand Jobs Week is the statewide celebration of the jobs, industries, and skills that are in-demand in Ohio. Community leaders statewide partner in planning engaging virtual events and activities that will inspire excitement and awareness among students and job seekers. Columbus State will host a slate of virtual events to help connect students and job-seekers with career and academic pathways to degree and certificate programs that prepare them for successful careers.
"There's tremendous opportunity in Columbus for people who have the right education, training and job skills to access well-paying jobs in growing career fields," Columbus State President David Harrison said. "By providing innovative pathways to debt-free, high-quality degrees and certificates, Columbus State helps drive the region's economy and cultivate a talented workforce. We're glad to work with Lt. Gov. Jon Husted and community partners to help parents, students, and job-seekers see what's possible and access opportunities that will improve their lives and strengthen our region."
"In-Demand Jobs Week is an opportunity for businesses to highlight the abundance of great jobs available and to show how students have ready access to the resources they need to start their career path," said Lt. Governor Jon Husted. "Ohio has a rapidly growing supply of higher-paying, in-demand jobs and businesses are eager to hire people with the right kinds of skills."
Columbus State's In-Demand Jobs Week virtual events are free and open to the public. Registration is required.
Accommodation Requests: If you need to request a sign language interpreter for any event, please submit your request to interpreterrequest@cscc.edu. To ensure availability, it is important to request interpreting services as soon as possible. If you need to request any other ADA accommodations to attend any event, please contact Michael Hicks, ADA Coordinator, at mhicks25@cscc.edu or via telephone at (614) 287-2883.
Monday, May 3, and Wednesday, May 5, 6:30-7:30 p.m.
Student Careers After High School: Getting Them to the Next Steps
Engaging Grades 8-10 Children
Monday, May 3
Engaging Grades 11-12 Teens
Wednesday, May 5
Columbus State and the Educational Service Center of Central Ohio are teaming up to offer parents of Central Ohio high school students valuable insights into education opportunities that start now so kids are on track to enter a career field with opportunity for advancement and good earnings potential. We'll explore pathways in:
Advanced Manufacturing
Hospitality Management and Culinary Arts
Information Technology
Health Care
These careers offer opportunity for students to pick a path that aligns with their interests – setting up a journey that can mean no college, some college, an associate degree, or a four-year degree. Experts from Central Ohio in-demand employers will join Columbus State and ESC professionals to provide the latest information on how parents and guardians can help teens get excited about pursuing a career with lasting impact. Speakers include:
Kristin Ankrom, Work Based Learning Coordinator, Canal Winchester High School
Jama Cobb, Level Up Coordinator, Eastland-Fairfield Career Center
Yusef Abdul-Zahir, Senior Human Resources Consultant - Inclusion and Culture, Nationwide Children's Hospital
Rodger Stinson, Academic Advisor - Health Careers Opportunity Program, Columbus State Community College
Sandra Downing, Academic Advisor in Health & Human Services, Columbus State Community College
Virginia Bistriceanu, Purchaser, Columbus State Community College
Chef Jason Knapp, CEC, CCA, Columbus State Community College
Thursday, May 6, 6:30 to 8 p.m.
In-Demand Jobs: Diversity & Opportunities in Technology Fields
With remarks from Lt. Gov. Jon Husted and Columbus State President David Harrison
The U.S. Bureau of Labor and Statistics projects computer and information technology occupations will grow 13 percent from 2016 to 2026, well above the average growth rate for all occupations. Employers are looking for diverse, career-ready employees with the education and job skills that will give them competitive advantage.
This event will explore exciting opportunities in the high-demand fields of computer science and information technology, and the Columbus State degree and certificate programs that prepare student for success in those fields. Learn about Columbus State's career-oriented IT Flexible Apprenticeship, and hear from diverse industry panelists from across Central Ohio as they share their experiences, knowledge, and advice for those getting started.
The panel discussion, moderated by Columbus State student Garrett Braxton, will include: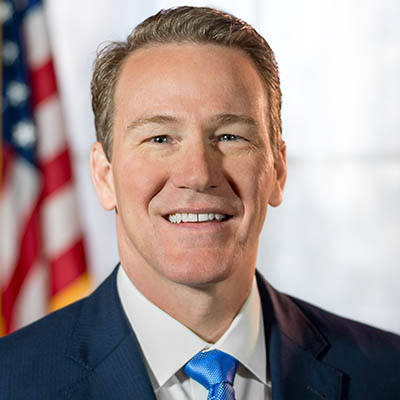 Jon Husted, Lt. Governor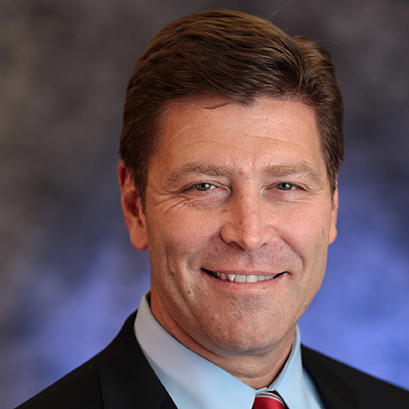 David T. Harrison, Columbus State President
Presenters
Jermaine Henson
Vice President of Application Development
Nationwide Insurance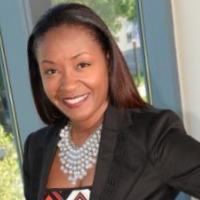 Errica Rivera
Director of Talent Acquisition
State Auto Insurance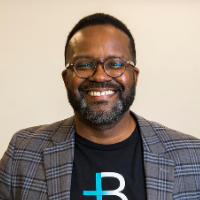 Doug McCollough
Chief Information Officer
City of Dublin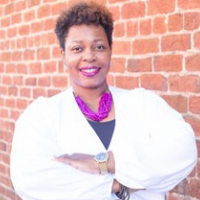 Tammy Murray
Software Engineer
Accenture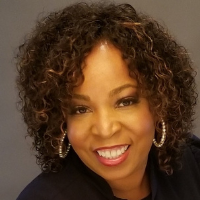 Toni Cunningham
Managing Director
Per Scholas
Carla Easley
Director of Operations
TECH CORPS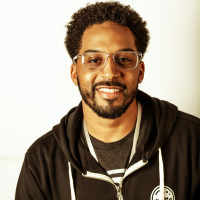 Branden Jones
Co-Founder & Entrepreneur
BLK Hack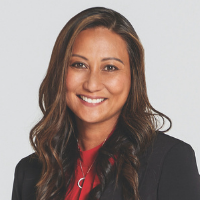 Lorena Ritchey
Vice President of Customer Service & Billing IT
Nationwide
Additional Resources
Take Control of Your Career
In addition to these featured events, the 2021 In-Demand Jobs Week at Columbus State will also promote resources for those who have been displaced as a result of the pandemic or desire a career change, including resources for adults who have been away from the classroom for a while, and details on short-term certificate programs designed to help working professions, or the recently unemployed, advance their careers or start a new one.