Duo Multi-Factor Authentication
Help protect your personal information and College data using Duo!

Duo multi-factor authentication (MFA) adds a second layer of security to your online accounts. By verifying your identity using a second factor such as your smartphone, it prevents anyone but you from signing in—even if the person knows your password.


How It Works
PASSWORD: Enter username and password as usual
PROOF: Use your phone to verify your identity
ACCESS: Securely logged in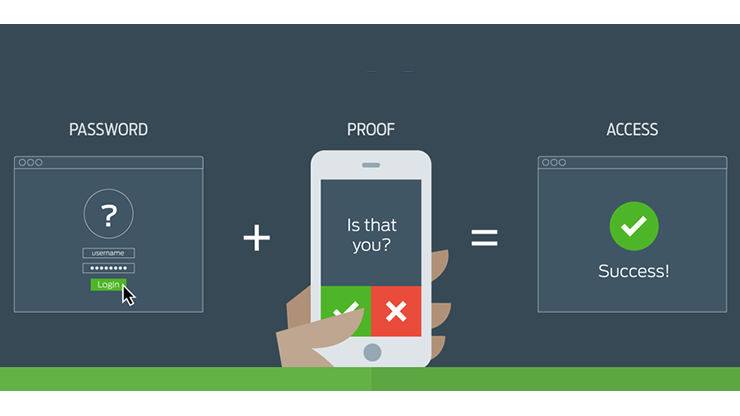 Getting Started - Duo Mobile Push

Authenticate with Duo Push
Duo Push: The Best Way to Authenticate

Duo Push is an authentication request you'll receive as a notification on your smartphone or mobile device. It's quicker, easier, more secure, and cheaper than receiving text messages or phone calls.
Duo Push is quicker than a text or a phone call.
Authenticating with a text message requires waiting to receive the text, reading a passcode, and then typing it in.
Phone calls require actually answering the phone, listening to the recording, and using the dial pad to approve the login.
Duo Push is as simple as approving a notification on your smartphone. The app requires one step … simply push the green checkmark to approve, or the red X to deny.
Duo Push uses cutting-edge end-to-end encryption that SMS and phone calls can't.
The Duo Push screen displays detailed information about the application and source device that initiated the authentication request.
Duo's app asks for the permission to show notifications and to access your camera. The camera permission is to setup a new device (to scan the Duo QR code) and you can revoke that permission afterwards. The notifications are used to send you the Duo Push notification that you need to approve when logging in.
Duo does not have access to the data on your phone such as pictures, files, etc.
If your concerns are privacy related – please see the information on Duo's site about What data does Duo collect and Duo Mobile Privacy Information.
FAQs
Department Contact
Academics Department
(614) 287-0000