Experiential Learning at Columbus State
Columbus State experiential learning programs such as the IT Flexible Apprenticeship (ITFA), the Modern Manufacturing Work-Study (MMWS), and Auto Tech Connect, enable students to dive into their careers and gain valuable work experience earning competitive pay at the same time they are completing their degree and/or industry-recognized credential - with many students moving into full-time roles with their employer host following graduation. This makes program graduates' resumes highly marketable to employers not just in Central Ohio, but across the entire state and nation.
Columbus State Community College's employer partners are searching for talented professionals that have the technical know-how, critical soft skills, entrepreneurial mindsets, and collaborative abilities to join their teams. Equipped with stellar faculty, valuable industry partnerships, and modern technology, Columbus State's experiential learning programs prepare students for the rewarding careers of tomorrow's job market, today!
Information for Prospective Students
If you are not yet enrolled in an experiential learning program but want to learn more, please click the link below which aligns with your area of interest:
Contact for Current Student Participants
If you are a current MMWS or ITFA student, please contact Carole James:
Carole James, Program Coordinator
Advising & Student Support Services
Email: cjames41@cscc.edu
Appointment: Click here to book an appointment with Carole
Experiential Learning Contact for Employers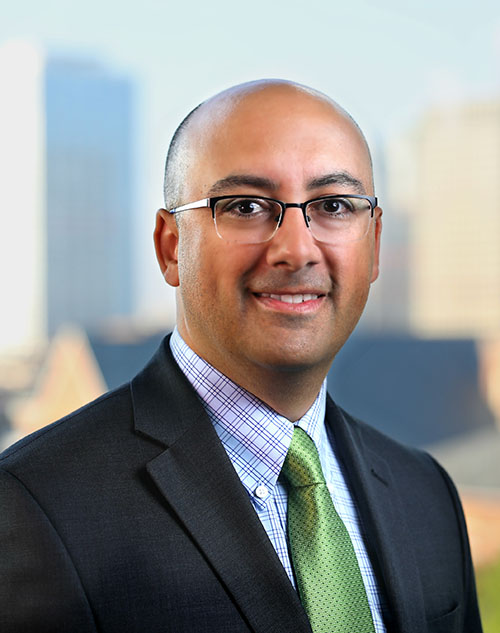 David Cofer, Director
Partnerships & Programs
If you are an employer who has an interested in how experiencial learning programs can assist you with your workforce talent needs, please contact Dave Cofer.
Email: dcofer@cscc.edu
Phone: (614) 287-5843
To further meet talent needs beyond these open enrollment programs, Columbus State works with Central Ohio employers to upskill their existing workforce through academic programming hosted at their workplace. These programs increase educational access for the incumbent workforce and can often involve the employer sponsoring a portion of the costs and fees. In addition to connecting with external partners, experiential learning programs also partner with many internal offices on campus, including the Grants Office, Career Services, Advising, departmental faculty, and many others, to provide holistic support and guidance for students through every step of their journey - from program entry, through credential completion, and into career placement!
Department Contact
Academics Department
(614) 287-0000