Experiential Learning at Columbus State
Many of the degree programs at a college or university require students to complete a practicum and seminar course, also often called an academic internship, or (and in some academic programs in addition to) a capstone course. Students generally participate in an academic internship for one semester. Internships can be paid or include some other form of compensation, and some internship opportunities are unpaid. Internships are often completed by students simply to gain experience in their related field rather than for academic credit or financial compensation.
Columbus State Experiential Learning Programs such as the IT Flexible Apprenticeship, the Modern Manufacturing Work-Study, and Auto Fast Track, enable students to dive into their careers and gain valuable work experience earning competitive pay at the same time they are completing their degree and/or industry-recognized credential, with many students moving into full-time roles with their employer host following graduation. This makes program graduates' resumes highly marketable to employers not just across the state, but across the entire nation.
Columbus State Community College's employer partners are searching for talented professionals that have the technical know-how, critical soft skills, entrepreneurial mindsets, and collaborative abilities to join their teams. Equipped with stellar faculty, valuable industry partnerships, and modern technology, Columbus State's experiential learning programs prepare students for the rewarding careers of tomorrow's job market, today!
Upcoming & Recent Events

Click below to view a past event or join us for an upcoming event where you can learn more about the experiential learning programs at Columbus State!
---
Experiential Learning Contacts for Students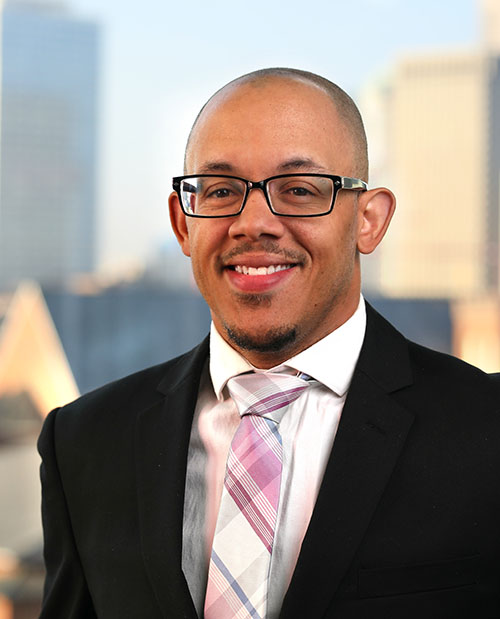 Kris Garner, Program Coordinator for Academic Internships
If you are a current student in a Business, Engineering, or Technology major and have an interest in internships.
Email: kgarner5@cscc.edu
Experiential Learning Contact for Employers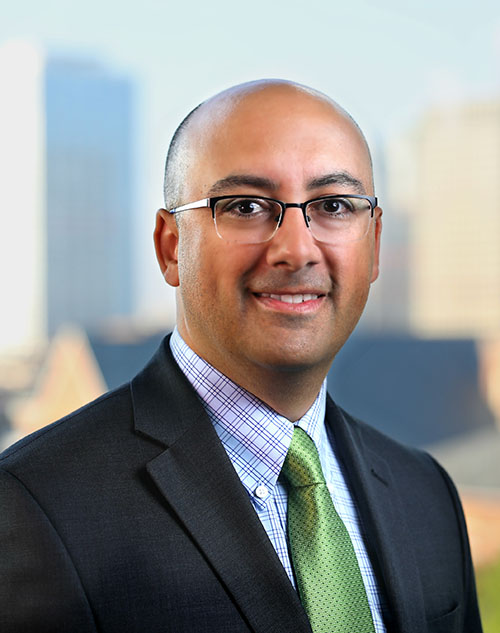 David Cofer, Director of Partnerships & Programs
If you are an employer who has an interested in how experiencial learning programs can assist you with your workforce talent needs, please contact Dave Cofer.
You can reach Dave by emailing him at dcofer@cscc.edu or calling (614) 287-5843.
To further meet talent needs beyond these open enrollment programs, Columbus State works with Central Ohio employers to upskill their existing workforce through academic programming hosted at their workplace. These programs increase educational access for the incumbent workforce and can often involve the employer sponsoring a portion of the costs and fees. In addition to connecting with external partners, experiential learning programs also partner with many internal offices on campus, including the Grants Office, Career Services, Advising, departmental faculty, and many others, to provide holistic support and guidance for students through every step of their journey - from program entry, through credential completion, and into career placement!
Department Contact
Academics Department
(614) 287-0000