Experiential Learning at Columbus State
Today's college graduates face global, not merely continental, competition for their jobs and careers. It's no longer enough to simply acquire information during one's time at school – students must acquire knowledge, wisdom, and hands-on experience. From this knowledge, the Office of Employer Engagement and Experiential Learning was developed. Our programs offer a holistic education; providing students the opportunity for a paid industry work experience while they earn their degree. Paired with Columbus State's low tuition rates, students work toward a debt-free degree, pipelined toward an in-demand career path.
---
Experiential Learning Programs
With Columbus State's IT Flexible Apprenticeship and Modern Manufacturing Work-Study Programs, students can dive into their career while receiving the education needed to build their resume and make them highly marketable to employers across the state.

Our experiential learning programs use a "earn-and-learn" model, allowing students to engage in paid work experience while earning their degree. Our employer partners compete for talented young professionals with technical knowledge, competent soft skills, entrepreneurial mindsets, and leadership abilities. Equipped with stellar faculty, industry partnerships, and modern technology, our programs prepare students for a competitive marketplace.
What happens when I complete the program?
You'll earn:
An Associate in Applied Science in Engineering Technology or Computer Science
Approximately 1,800 hours of on-the-job training and work experience
Potentially zero student-loan debt
Opportunity for full-time employment with a sponsoring employer
---
Student & Educators
Kaylor Ramey, Outreach Program Coordinator
If you are an educator, prospective or current Columbus State student who has an interest in learning more about the IT Flexible Apprenticeship or Modern Manufacturing Work Study programs, please contact Kaylor Ramey. You can contact Kaylor at kramey@cscc.edu or schedule an appointment with her at this link.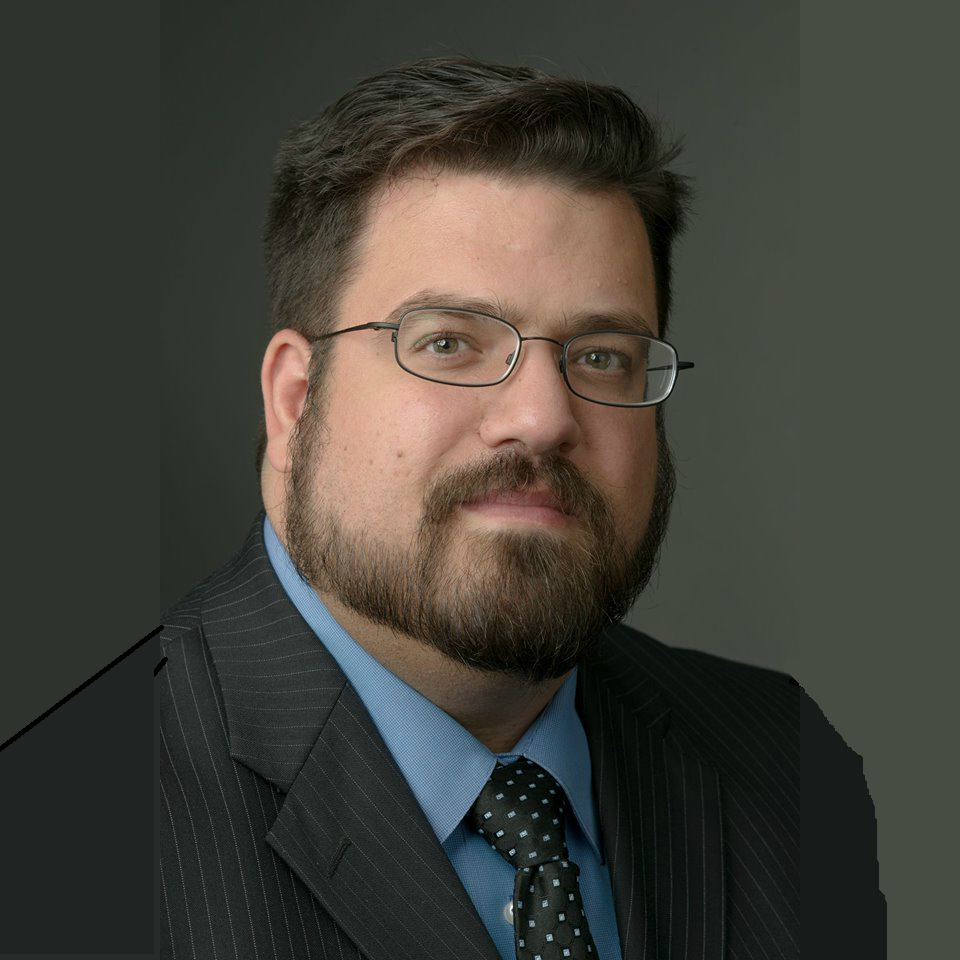 Rob Rennich, Advising Program Coordinator
If you are a current student within the IT Flexible Apprenticeship or Modern Manufacturing Work Study programs, please contact Rob Rennich. You can contact Rob at rrennich@cscc.edu or schedule an appointment with him at this link.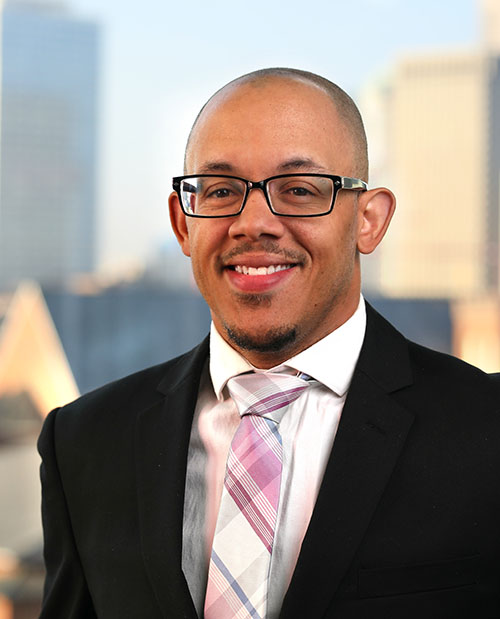 Kris Garner, Internship Coordinator for Business and Engineering Technology Programs
If you are a current student in a Business or Engineering Technology program and have an interest in internships, please contact Kris Garner. You can contact Kris at kgarner5@cscc.edu or schedule an appointment with him at this link.
Employer Engagement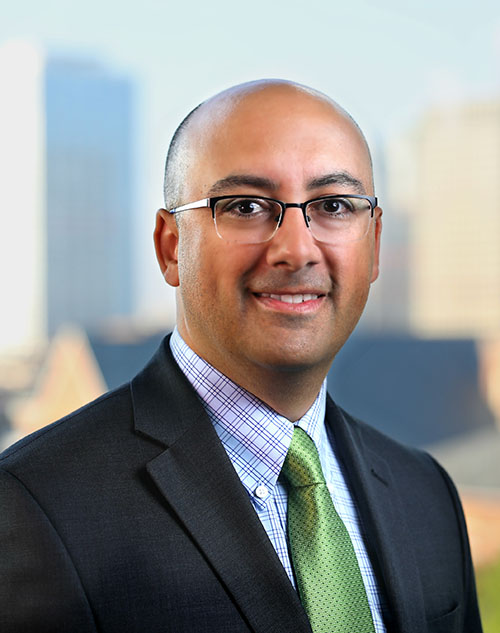 If you are an employer who has an interest in participating in the flexible apprenticeship and/or work-study programs described above, please contact Dave Cofer. You can reach Dave by emailing him at dcofer@cscc.edu or calling (614) 287-5843.
To further meet talent needs, we work with Central Ohio employers to upskill their existing workforce through academic programming hosted at their workplace. These programs increase educational access for the incumbent workforce and often involve the employer sponsoring a portion of the costs and fees.
Our office partners with many offices on campus, including the Grants Office, Career Services, Advising, departmental faculty, and others to provide holistic support and guidance for students through every step of their journey, from recruitment through graduation.
Department Contact
Academics Department
(614) 287-0000