Staff Employee of the Month 2023
Full-Time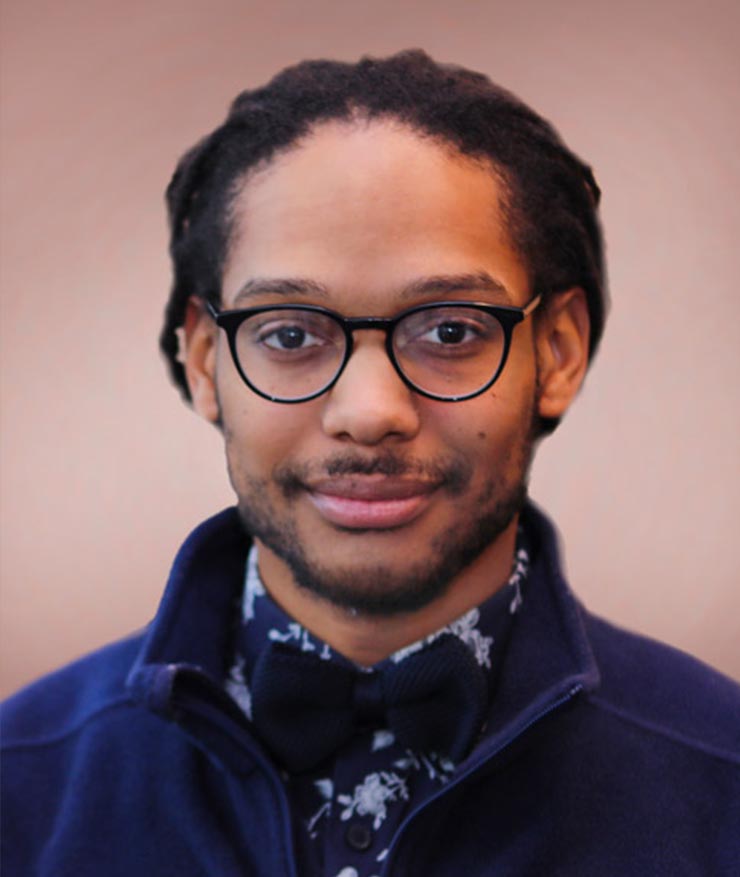 A Talent Acquisition partner and a laboratory specialist were named the Employees of the Month at last week's First Wednesday in Mitchell Hall.
Full-time Staff Employee of the Month Kris Strange started with the College just as the pandemic closed our campuses in March 2020. As a Talent Acquisition partner, he was nominated by Amanda Gradisek, English Department chair. In her nomination form, Gradisek said, "It's hard to articulate how time-intensive it is to partner on faculty searches when hiring multiple positions."
"When things become busy, Kris goes the extra mile, often working late and getting it done. Most of his work is time sensitive, so he manages many high-pressure situations all at once."

Part-Time
The Part-time Staff Employee of the Month is Peggy Lucas, laboratory specialist in Early Childhood Development Education (ECDE). She has been with Columbus State for almost 12 years and was nominated by Christine Creagh, professor of Human Services. Creagh's nomination stated, "During the early part of the pandemic, Peggy was creative as she made sure students had all of the materials they needed to be successful. She was in the parking lot doing an open-air exchange of materials as students drove up."
"(In addition) she moves her schedule around to accommodate the needs of busy students and faculty who ask her to provide lessons in the ECDE Lab."
Nominate a Colleague
Staff employees can be nominated for Staff Employee of the Month for making a difference to Columbus State, going above and beyond expectations, excelling as a team player, or striving to bring out the Columbus State "spirit" in others. To nominate a colleague, click on the forms below.
STAFF EMPLOYEE NOMINATION FORM

Previous SEOM Award Winners
2022 Staff Employee of the Month page
2021 Staff Empoyee of the Month page

2020 Staff Empoyee of the Month page
2019 Staff Employee of the Month page
2018 Staff Employee of the Month page
Department
Contact
Paula Teeter
Program Coordinator
(614) 287-5183
Related Categories