Student Persistence & Academic Recovery
Students who are on Academic Probation are eligible for one to one support by working with an Academic Recovery Coach. Coaches will develop Individualized plans that can help students gain the skills necessary to raise their grade point average and be more successful in their courses.
Get help with:
Navigating college resources
Time management
Study skills
Test taking skills
Reducing math anxiety
Motivation and more.
Academic Recovery Coaches
Make an appointment for a time that works best for your schedule. Please note that you can choose to meet with us in several ways via phone, through Zoom, and in-person on the Columbus State Campus. We offer later meeting times until 7 p.m. on Wednesday and Thursday. Information about each of the coaches is listed below. You can choose the coach that you would like to work with or just click schedule an appointment and pick the time that works best for you.
Contact Us
Monday:8am – 5pm
Tuesday: 8am – 5pm
Wednesday: 8am – 7pm
Thursday: 8am – 7pm
Friday: 8am – 430pm
Meet the Coaches
Suzanne Schier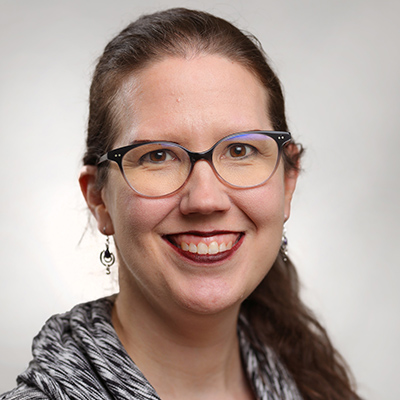 I've worked with International, ESL, and LGBTQIA+ students. I'm also a PhD candidate at Ohio State in Higher Education and Student Affairs
I have a pet bearded dragon named Riri.
Pronouns: she/her/hers
Matt Johnson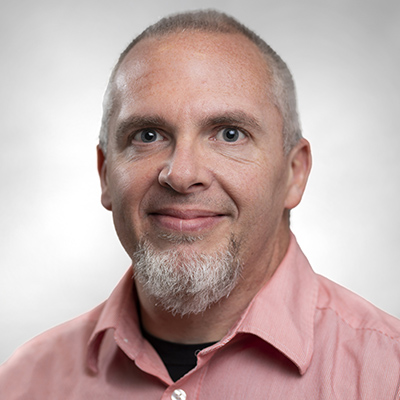 "I started the pursuit of my bachelor's degree by taking classes at community college. I have spent the last ten years as a graduate teaching assistant, adjunct professor, and a GED professor, and a GED instructor in social studies and language arts." In my spare time I enjoy archery, weightlifting, and playing video games.
"Who dares, wins. Who sweats, wins. Who plays, wins."
-Motto of the British Special Air Service
Edwin Hanson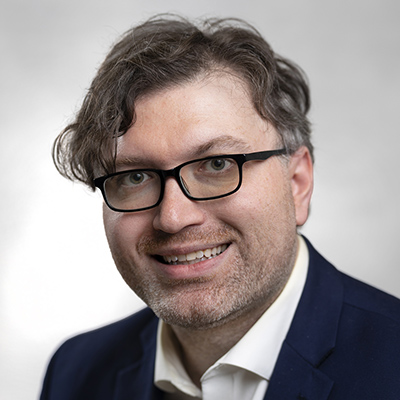 Loves working with ESL students and learning about their culture; specializes in English and History. Enjoys tabletop roleplaying games, video games, and all things cats.
Huge dinosaur enthusiast
Former fighting game semi-pro (Not really)
Ayanna Garrett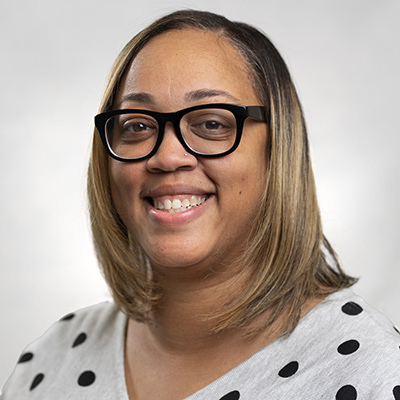 "I am passionate about helping students and seeing them succeed. I want to show you that if you prepare correctly and set attainable goals, you can achieve your dreams."
Columbus State Graduate.
I love to cook and sing.
Favorite quote: "Doubt kills more dreams than failure ever will."
-Suzy Kassem
Rebecca Clarridge
"I am a first generation college student and am really good at helping others be successful. I enjoy going to campus activities, celebrating achievements, and really bad jokes."
I'm working on my next degree right now and am living student life again. My guiding quote is by Ayesha Siddiqi: "Be the person you needed when you were younger."
Frequently Asked Questions (FAQ)
Department Contact
Academics Department
(614) 287-0000