Spotlight on Academic Programs
Spotlight on Academic Programs is a series of events that provides a close-up look at individual Career Programs at Columbus State. Join us for any/all Spotlight sessions that showcase programs you are interested in. Check back often for additional academic programs to be featured in upcoming Spotlight sessions.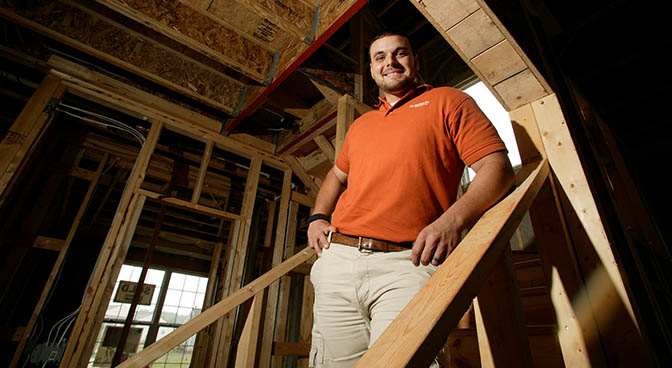 Space is limited, so reserve your spot today!
Spotlight on
Construction Management
December 14, 2017 6:30-8:00 p.m.
Discover why Columbus State is your smartest start to a career in the Construction Management industry.
Experience the Construction Management program with a hands-on classroom demonstration.
Meet our faculty and learn from their industry experience.
Hear from an industry expert on the latest trends and developments in Construction Management.
Work with an Admissions representative to enroll for the Spring Semester.
---
Can't make it? Join us on Facebook Live!
Join us on Facebook Live Dec. 14 at 7:00 p.m. to watch a live information session about the latest in media creation technology and join the conversation.
---
Past Spotlights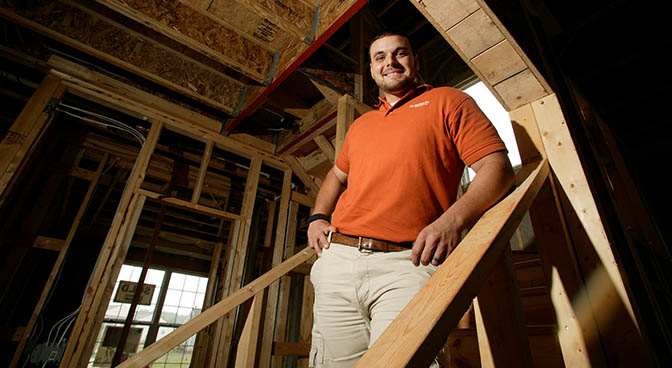 Spotlight on
Construction Management
This Spotlight took place on December 14, 2017
Interested in this program? Watch the demonstration from this programs Spotlight or request more information below:
Watch This Demo on Facebook Live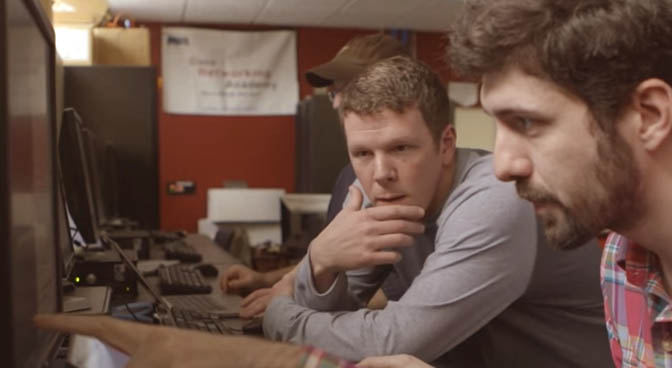 Spotlight on
Media Creation Programs
This Spotlight took place on November 2, 2017
Interested in this program? Watch the demonstration from this programs Spotlight or request more information below:
Watch This Demo on Facebook Live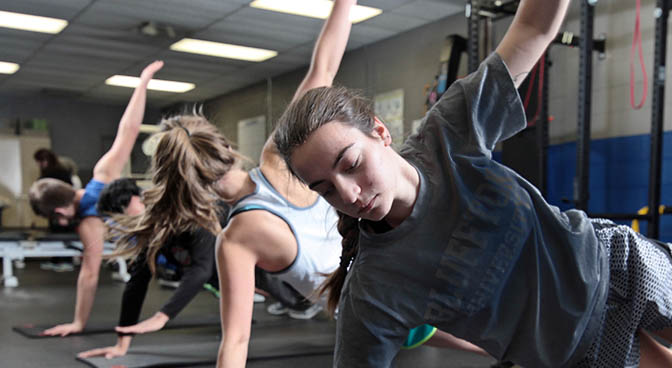 Spotlight on
Sport and Exercise Science
This Spotlight took place on April 1, 2017
Interested in this program? Watch the demonstration from this programs Spotlight or request more information below:
Watch This Demo on Facebook Live
Spotlight on
Automotive Technology
This Spotlight took place on May 16, 2017
Interested in this program? Watch the demonstration from this programs Spotlight or request more information below:
Watch This Demo on Facebook Live
---
More Information
For more information or help registering for this event, contact:
Michell Ward, Admissions
phone: 614-287-5689
email: mward51@cscc.edu